Orthodontist Vaughan, ON Specializing in Braces and Invisalign®
Great smiles bring confidence and Tasios Orthodontics in Vaughn has the knowledge and expertise to create gorgeous smiles! Our skilled team provides the best, most professional, safe orthodontic care that leaves our patients happy. Tasios Orthodontics provides braces, Invisalign, and other treatments to correct bite problems and jaw issues for kids, teens, and adults. It serves both Vaughan and Ontario.  We have the latest technology like 3D laser scanning to make your visit more comfortable and emergency services with 24/7 doctor support. Our convenient office hours at our two locations accommodate appointments before/after school and on weekends.  The wait time at Tasios Orthodontics is minimal with complementary items like refreshments, a games room, and iPad stations to help the time go by faster. These are all the reasons why Tasios Orthodontics was voted as the Top Orthodontic Clinic in Vaughan for six years in a row. We make sure every detail of your smile meets your expectations and provides an exceptional experience.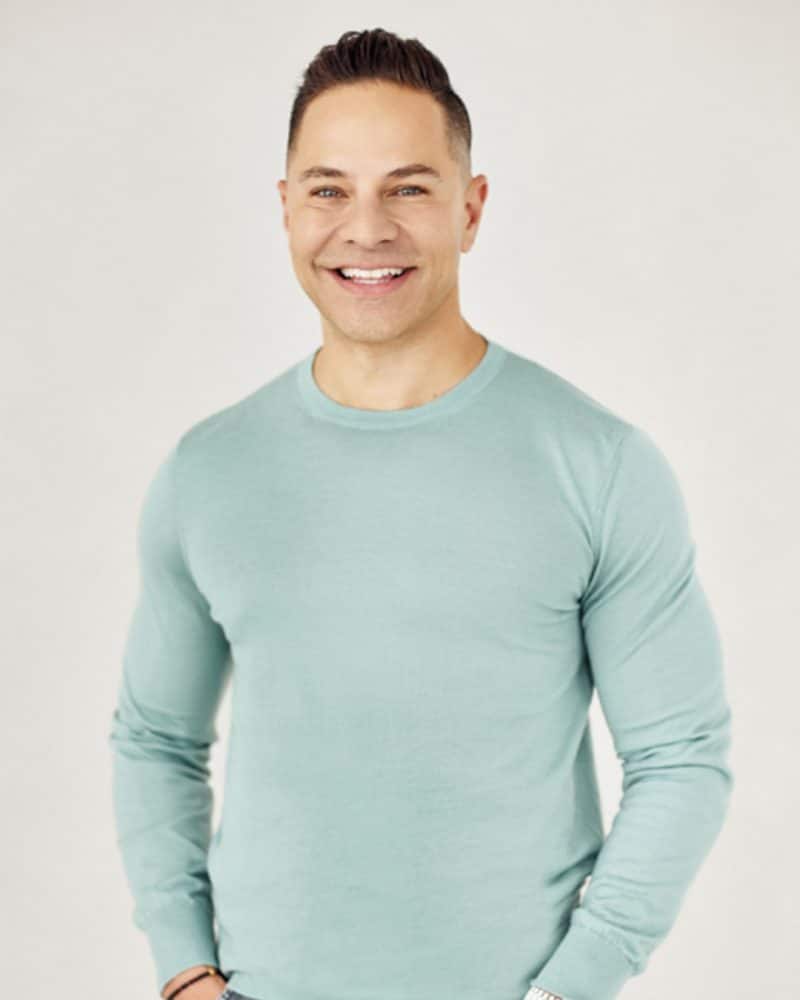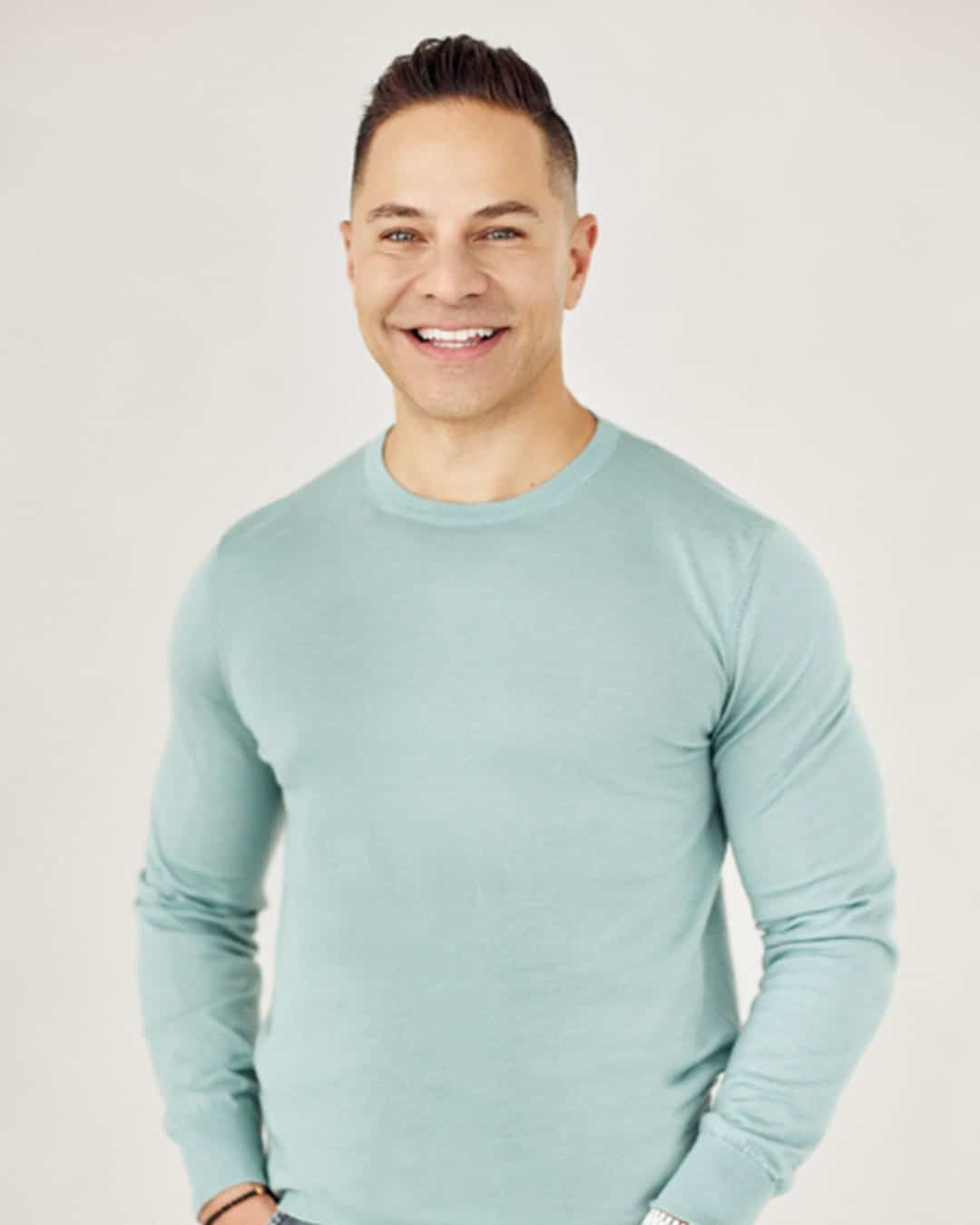 Get to Know Dr. Bruce Tasios!
We never settle for anything less than perfection. That is the motto that Dr. Bruce Tasios lives by and one we implement in all we do. His education includes a master's degree in Dental Science and a specialty certificate from Rutgers University, and a Diplomate from the American Board of Orthodontics. He is a fellow of the Royal College of Dentists of Canada (Orthodontics). Dr. Tasios is also considered to be one of the three best orthodontists in Vaughan.  Dr. Tasios has made our Vaughan clinic different from others by combining the latest premium orthodontic techniques with the art of creating beautiful smiles. Dr. Tasios keeps up with all the cutting-edge techniques in orthodontics to make sure our patients in our Vaughan clinic get the best care. That's why thousands of people have trusted him with their smiles.
Our Vaughan patients are like family. We understand how expensive orthodontic treatment can be so we offer affordable interest-free payment plans. Our office can help you file insurance, maximize family discounts, and any other benefits to make orthodontic care affordable. We have a variety of high-quality treatments that suit a variety of budgets. Additionally, our dedicated and committed team works with all our patients to create a customized payment plan that fits our patients' needs. It's our way of showing your family we always put your first.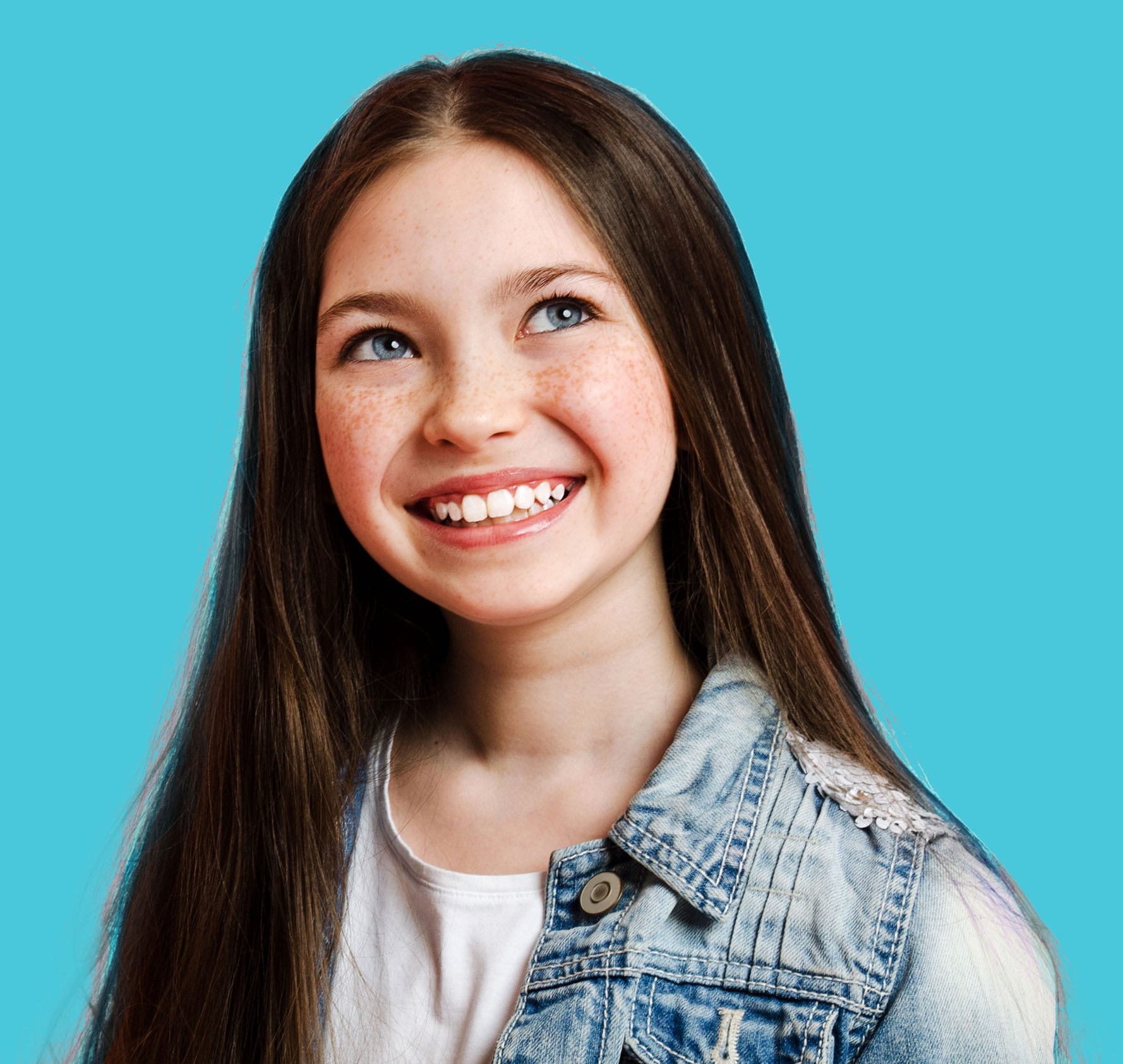 Vaughan Orthodontic Care
The mission of Tasios Orthodontics in Vaughan is to make sure everyone has a confident smile! We serve our patients with care and compassion but we also partner with programs like Smiles Change Lives to ensure others who couldn't afford dental care get free treatments. Our office supports several other community efforts in Vaughan. We are proud sponsors of local sports teams, charities, community events, and educational programs. It's all part of our commitment to the community and our patients. You can have a smile that helps you live your best life. Our expert orthodontist in Vaughan can provide you with a positive experience in getting the smile of your dreams. Call now for an appointment to get a Tasios smile!