Welcome
You deserve a smile that you can't help but show off! As an award-winning orthodontic clinic in Vaughan and Toronto, we are committed to giving you the most beautiful smile possible. We do this by combining art with leading-edge orthodontic techniques to make you the best version of yourself. Thousands of our patients are now living their best life with their best smiles. Now it's time you do too!
WHAT IS A TASIOS SMILE
A beautiful smile is simply more than straight teeth! The following are features that make an extraordinary Tasios smile. We focus on every detail to maximize the aesthetics of your smile.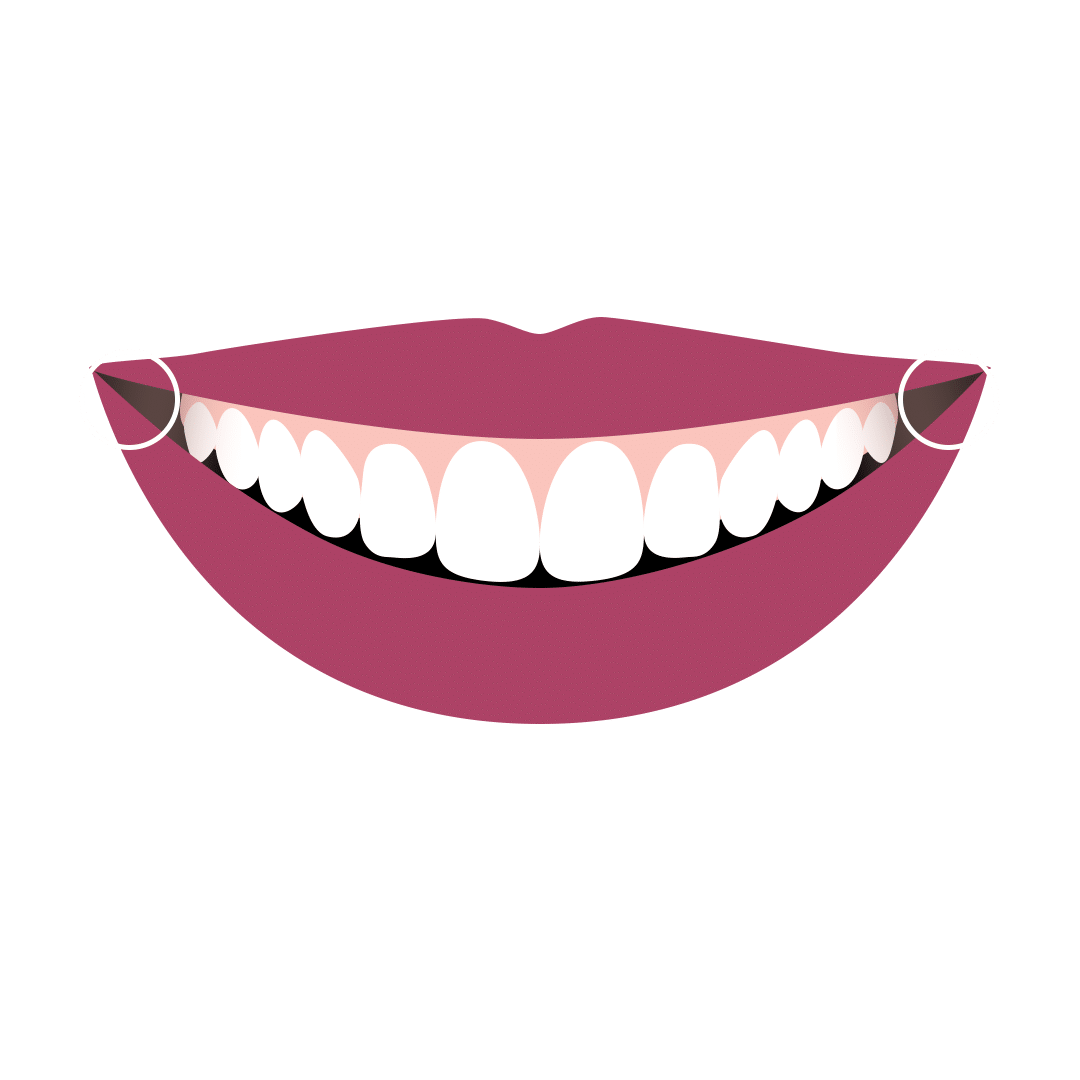 Smile Width
A broad, wide smile makes you appear more youthful and provides facial support while you age.
Smile Width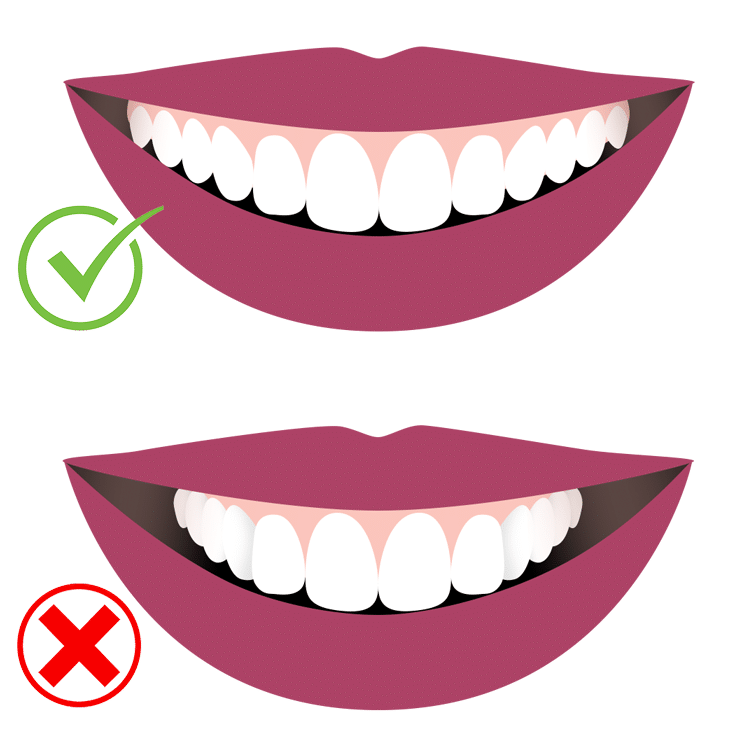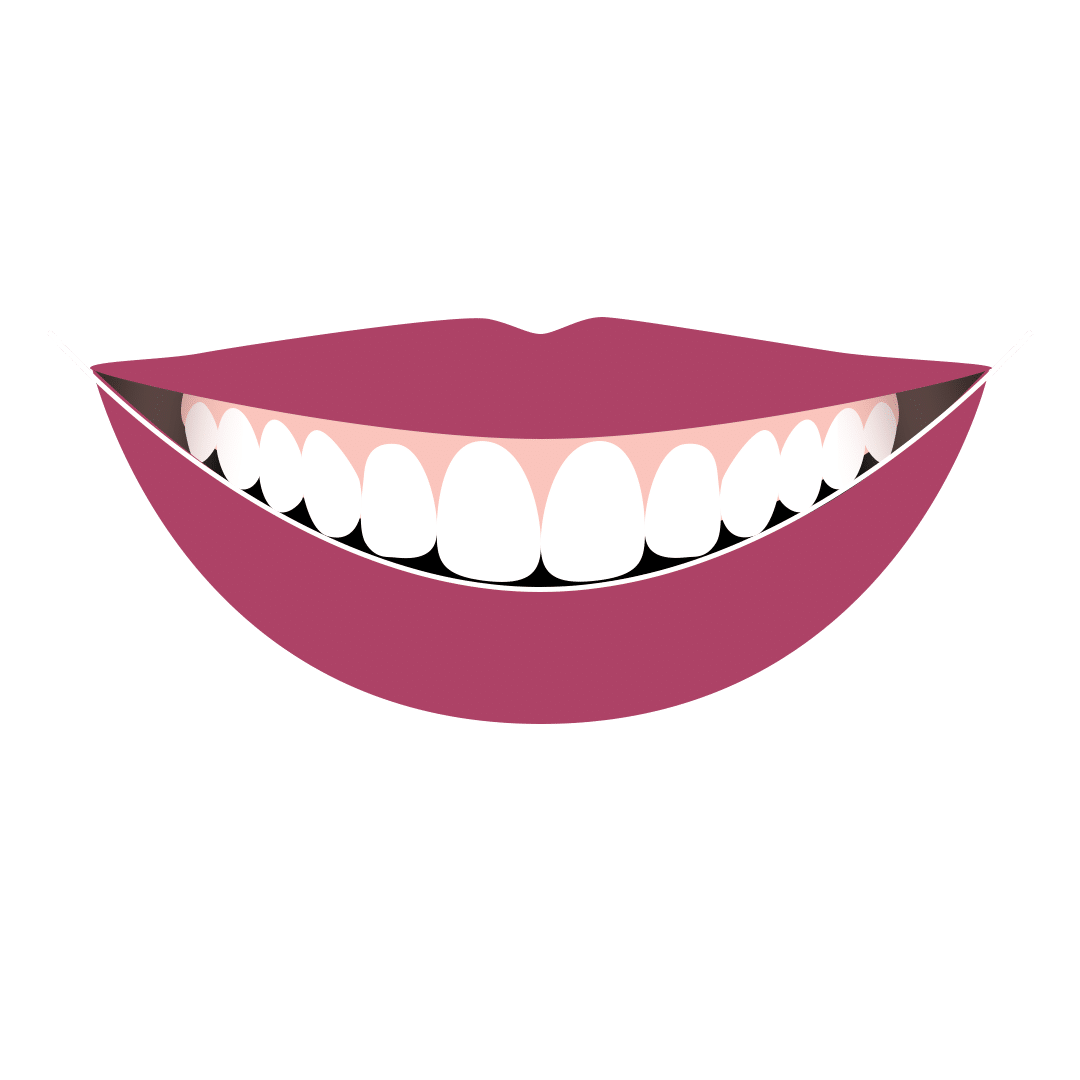 Smile Arc
The edges of your upper front teeth should form an arc that follows the curvature of your lower lip. Flat smiles are considered unaesthetic and associated with aging.
Smile Arc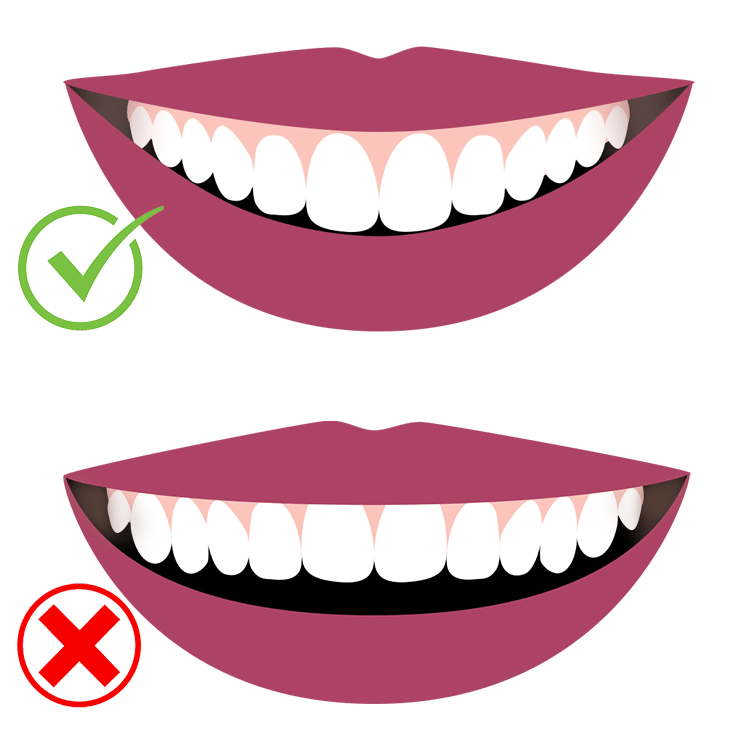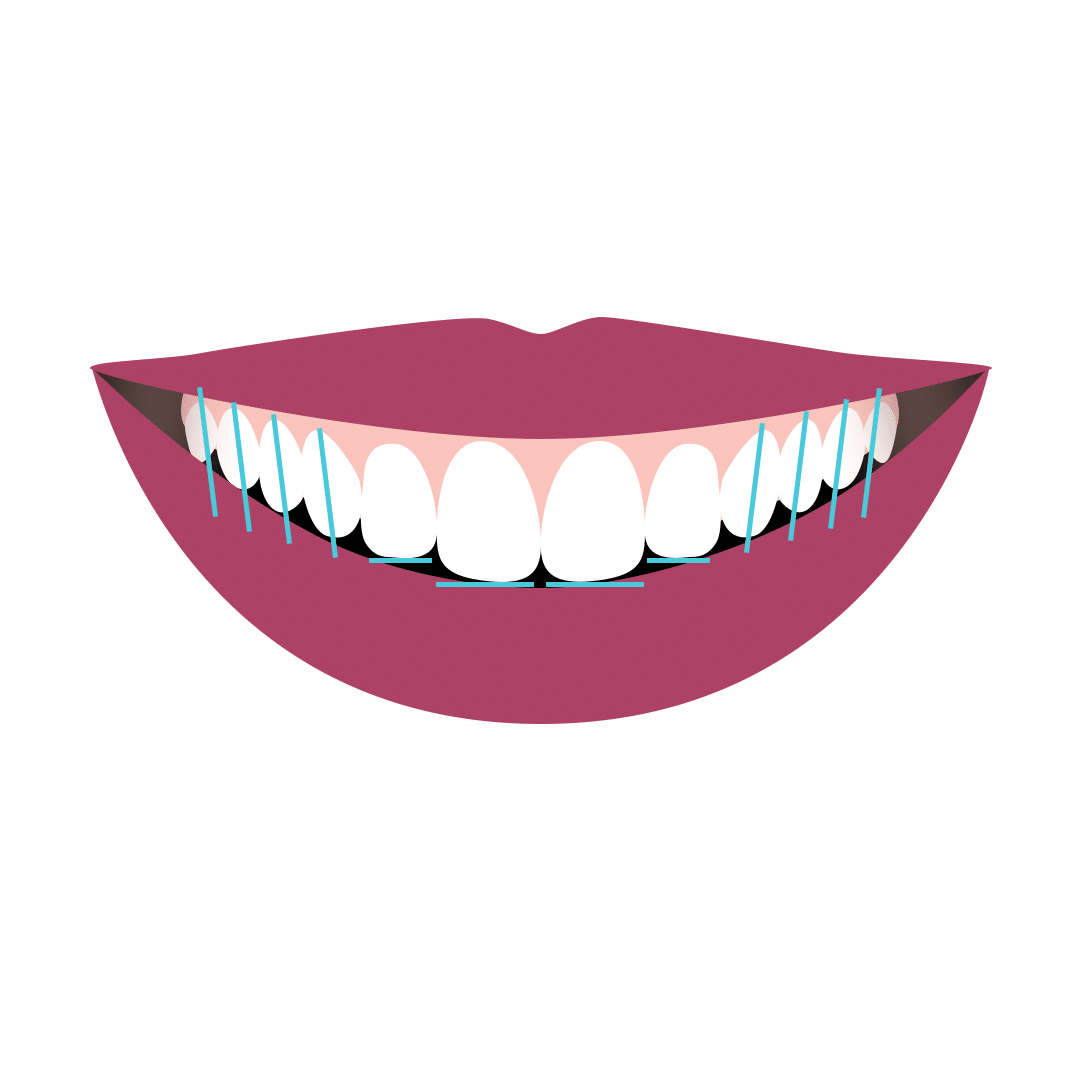 Smile Details
We focus on every detail from incisor angulation, smile symmetry, tooth shape, and crown parallelism to make your smile perfect.
Smile Details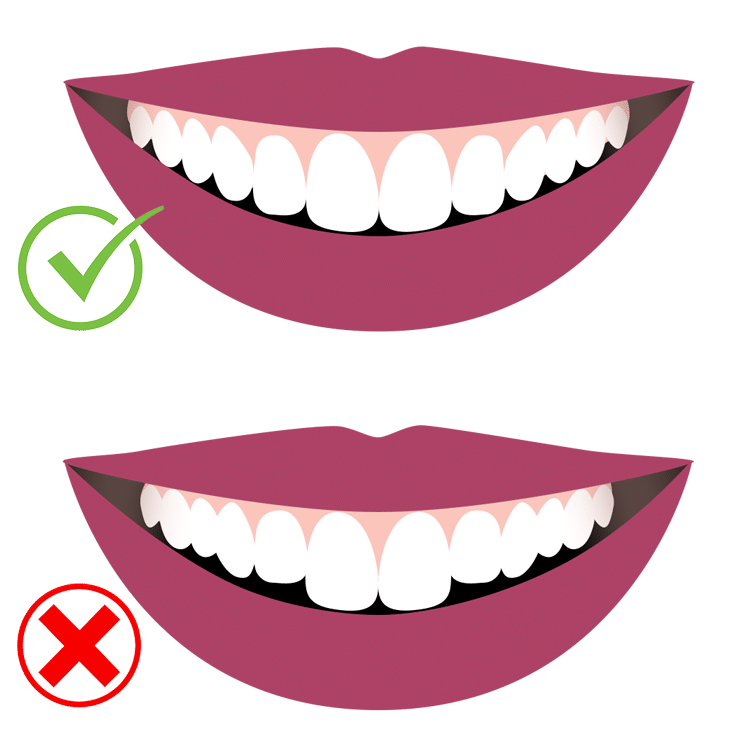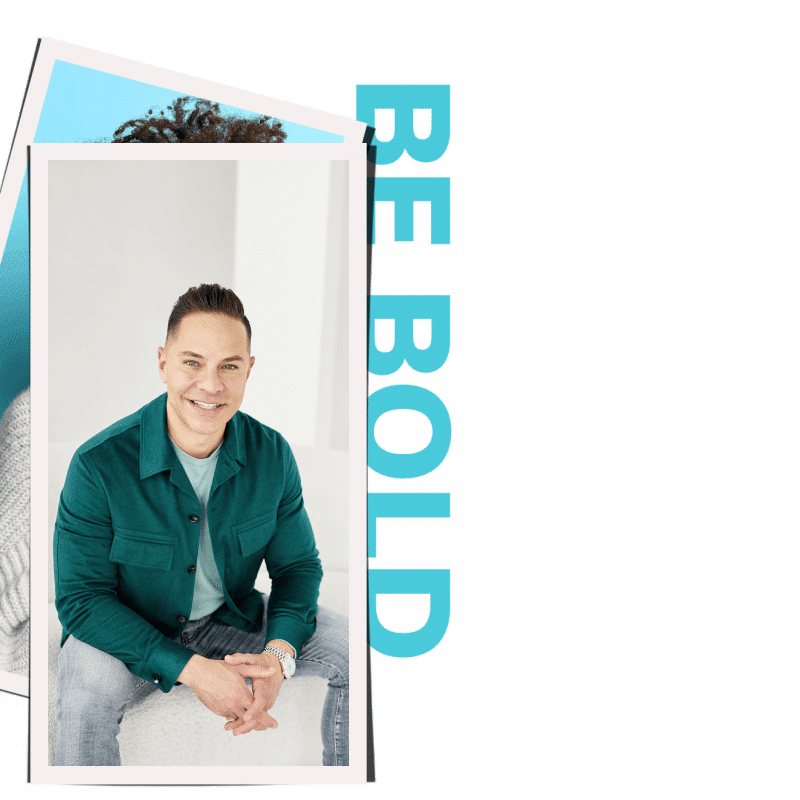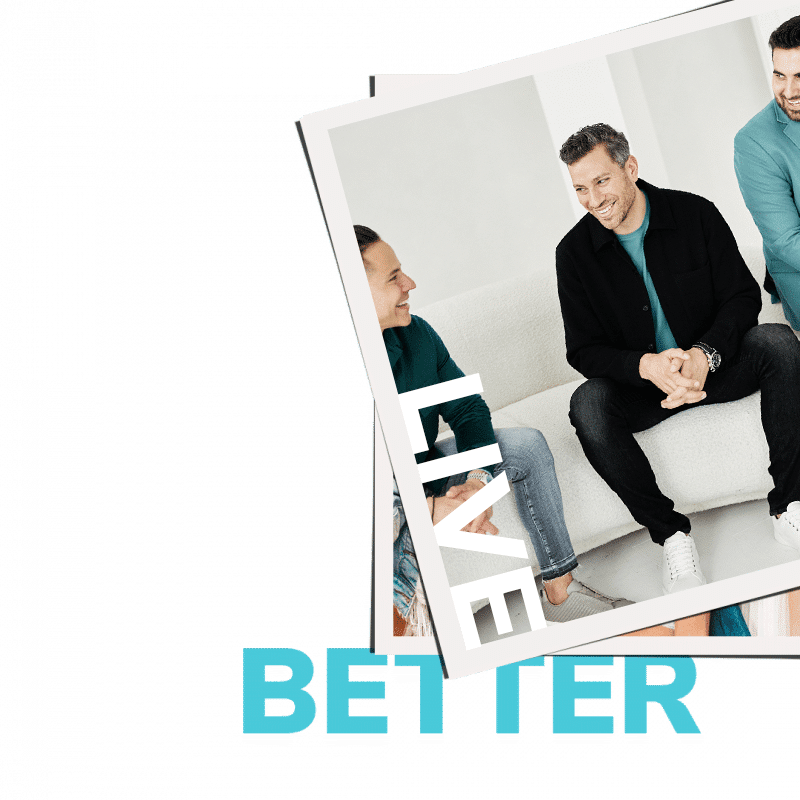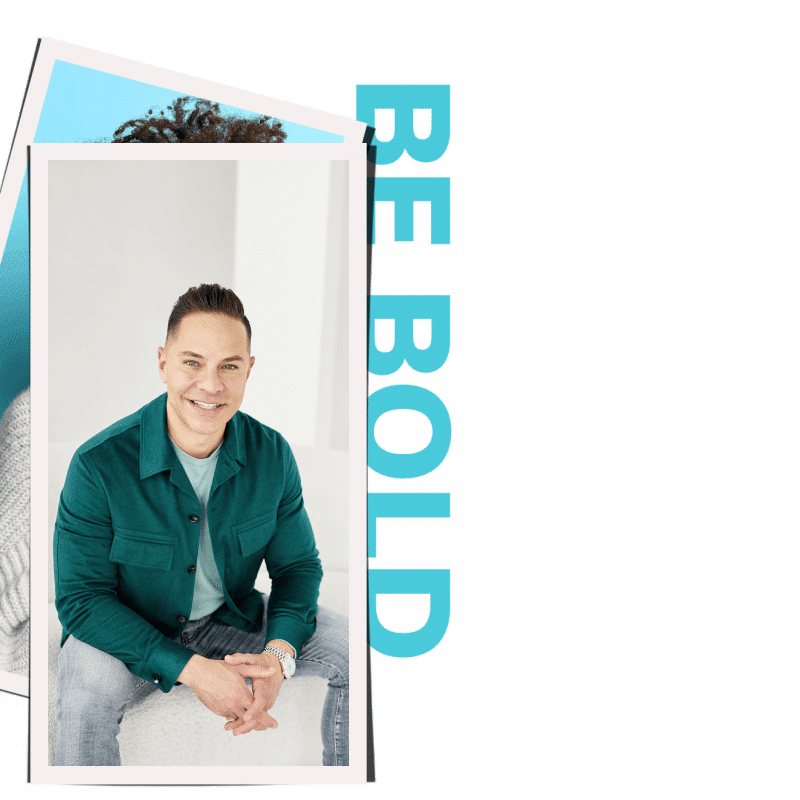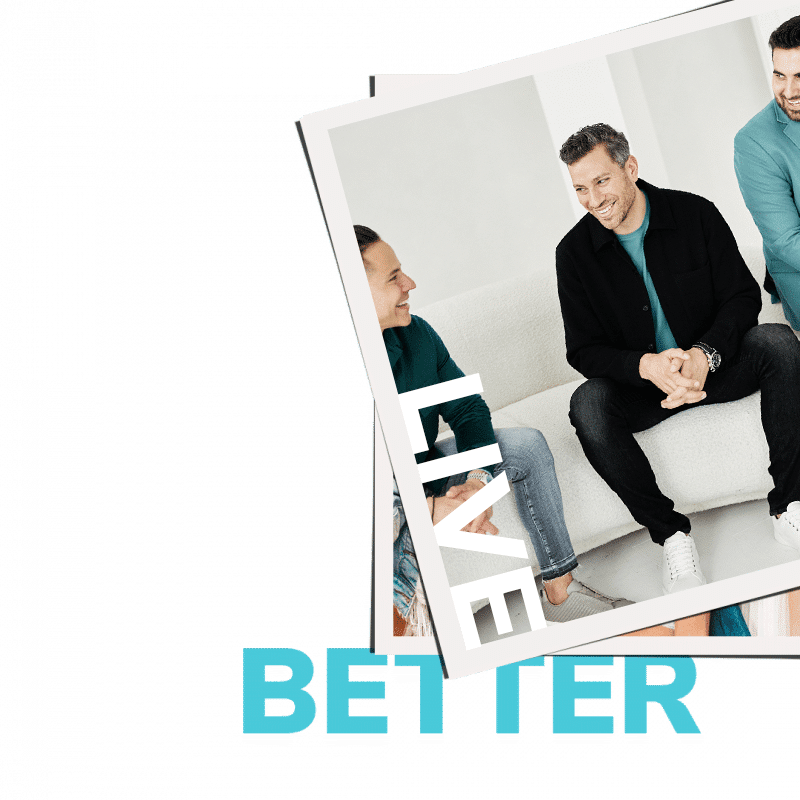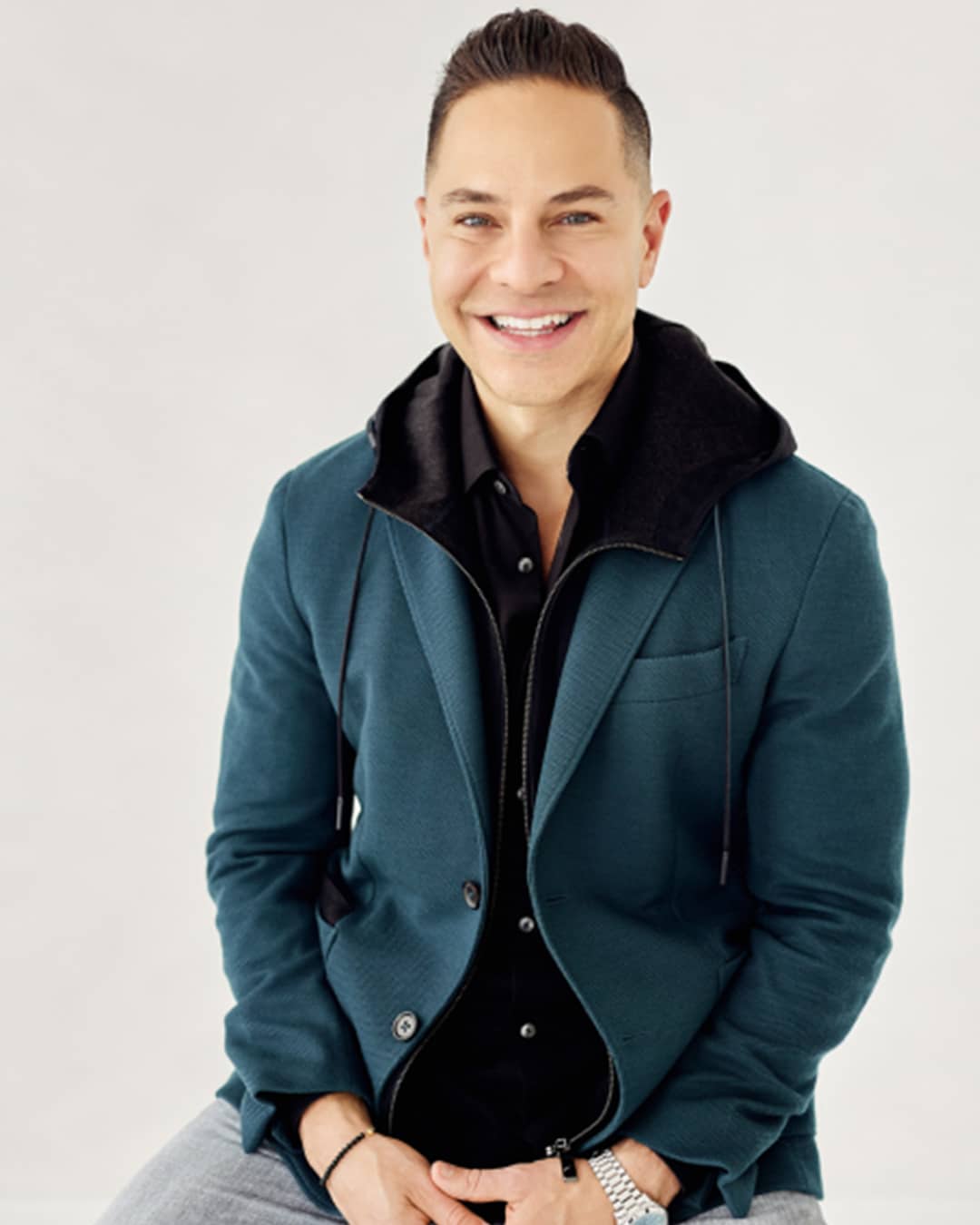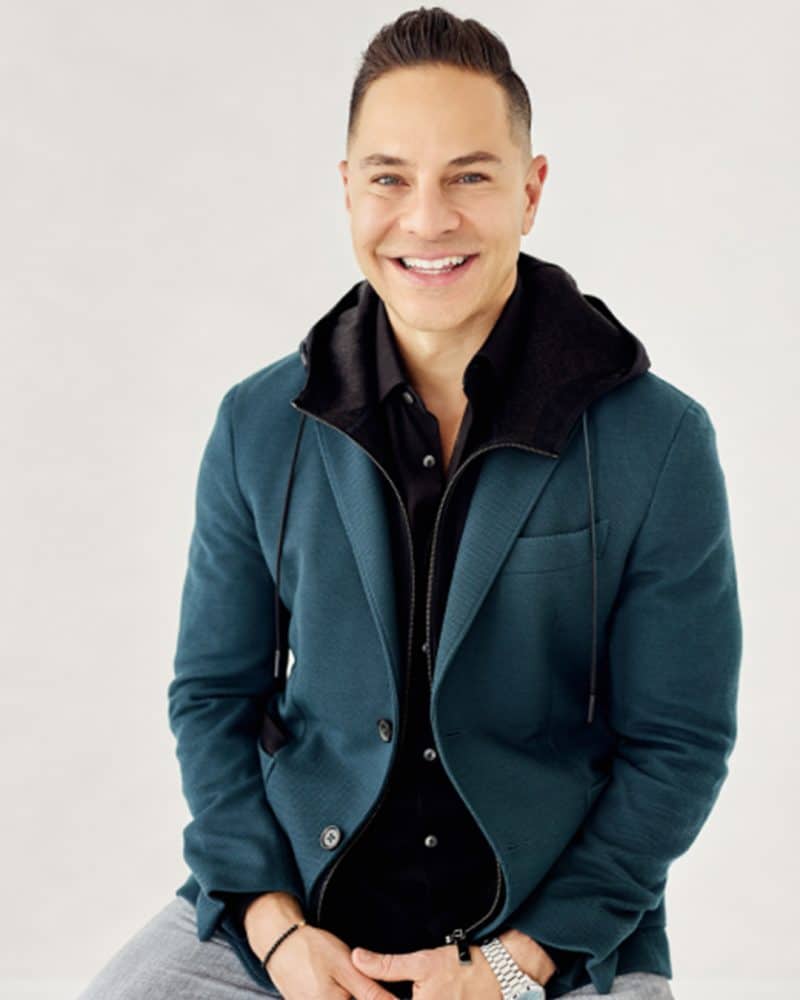 Dr. Bruce Tasios
Orthodontist
Dr. Bruce Tasios will never settle for anything less than perfection. He thoroughly studied the art and science of orthodontics, paving a pathway that made him widely recognized for his immaculate results. He pours his heart and soul into every smile he creates, and thousands have trusted him to give them the smile of their dreams.
Seeing his patients develop confident smiles is the driving force that makes him absolutely love going to work every day. His unrivaled pursuit of perfection in every aspect of orthodontic care has helped him establish an award-winning orthodontic experience.



BEAUTIFUL SMILES FOR ANY AGE