Be Bold With A
Tasios Smile
Voted Top Orthodontic Clinic in Vaughan and Toronto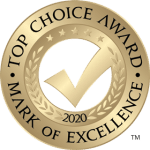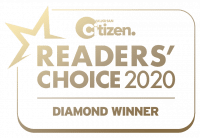 WELCOME TO TASIOS ORTHODONTICS!
Our aim is to make a lasting difference in your life, not just through a new smile, but with an unparalleled overall patient experience. We provide state-of-the-art orthodontic treatment in Toronto and Vaughan with an artistic focus in a compassionate, safe and relaxing environment.
Your smile is yours forever, and we want to make it as effortless as possible for you to receive exceptional orthodontic care that fits your busy schedule. At Tasios Orthodontics, you're well on your way to living your best life with your best smile.
WHAT IS A TASIOS SMILE
A beautiful smile is simply more than straight teeth! The following are features that make an extraordinary Tasios smile. We focus on every detail to maximize the aesthetics of your smile.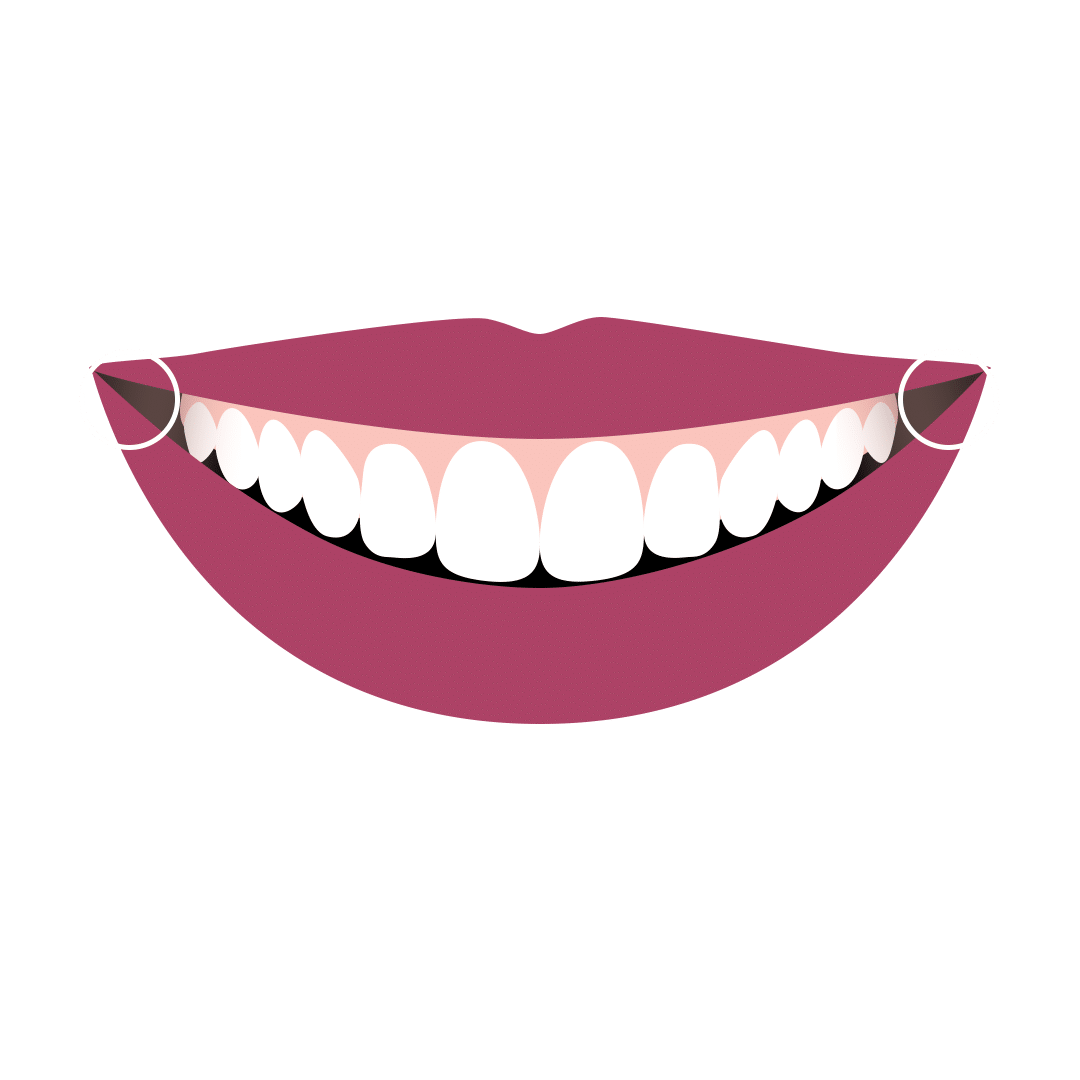 Smile Width
A broad, wide smile makes you appear more youthful and provides facial support while you age.
Smile Width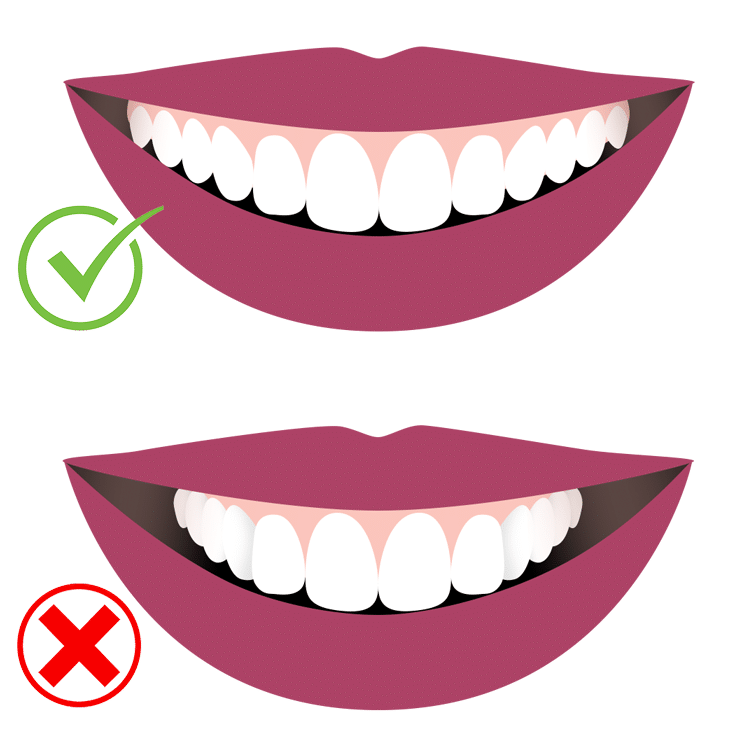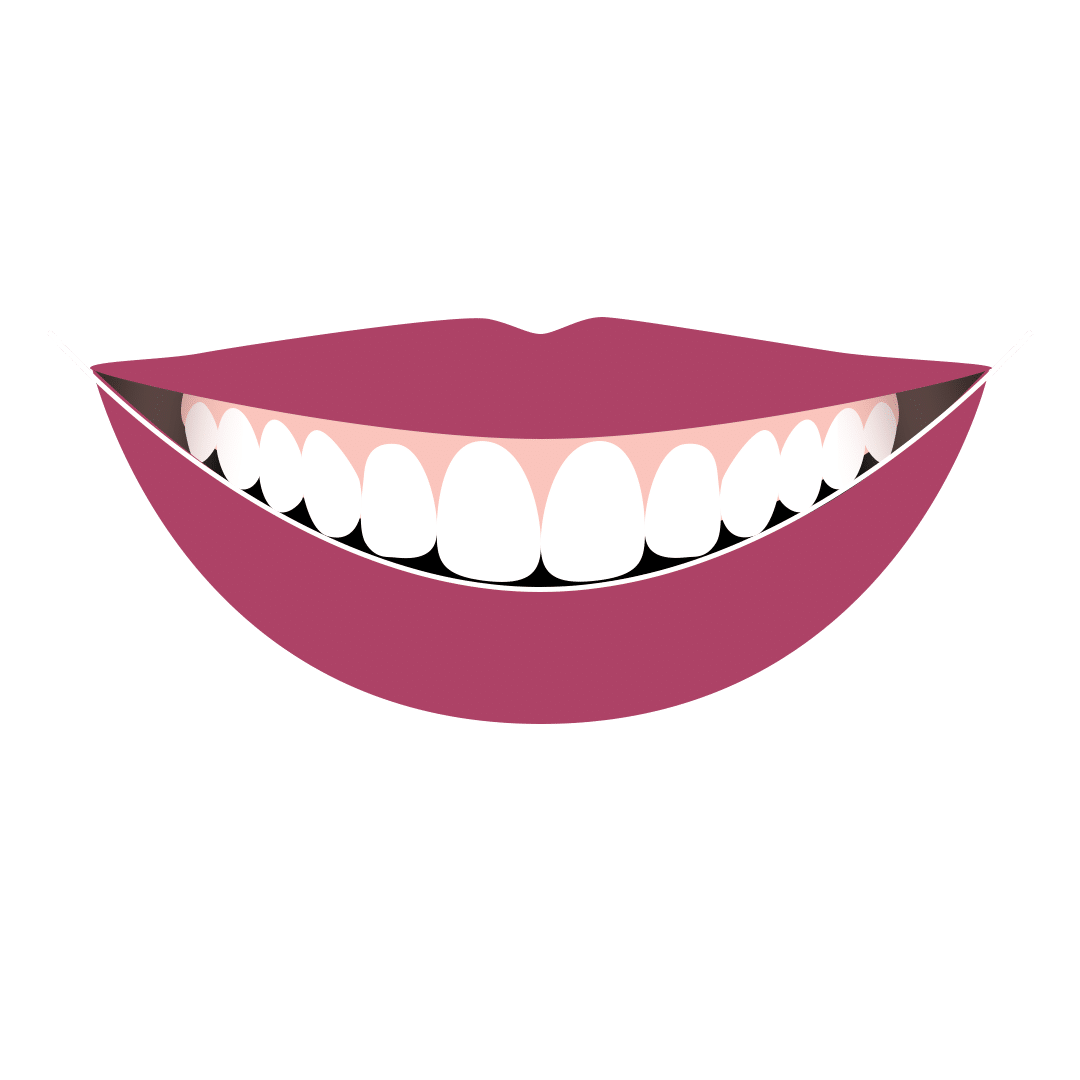 Smile Arc
The edges of your upper front teeth should form an arc that follows the curvature of your lower lip. Flat smiles are considered unaesthetic and associated with aging.
Smile Arc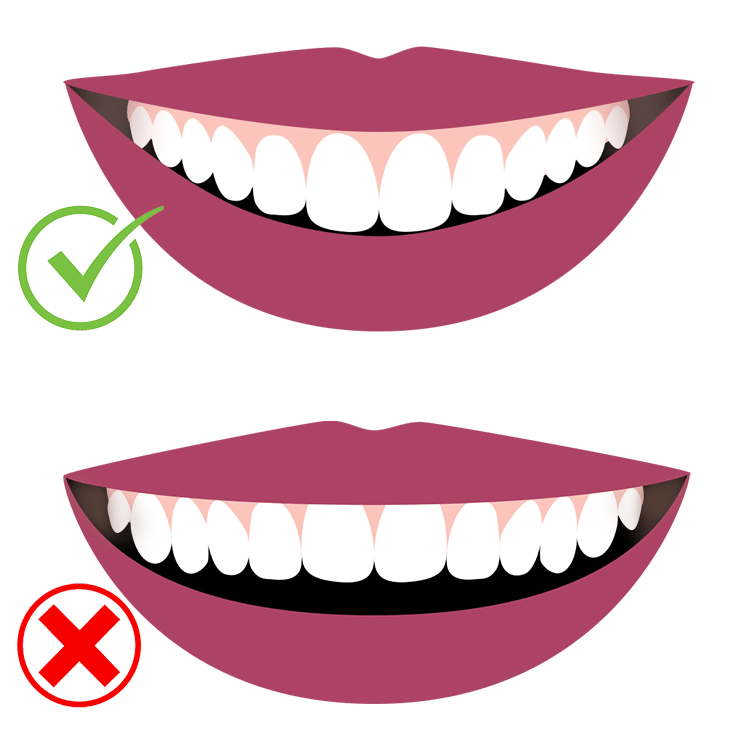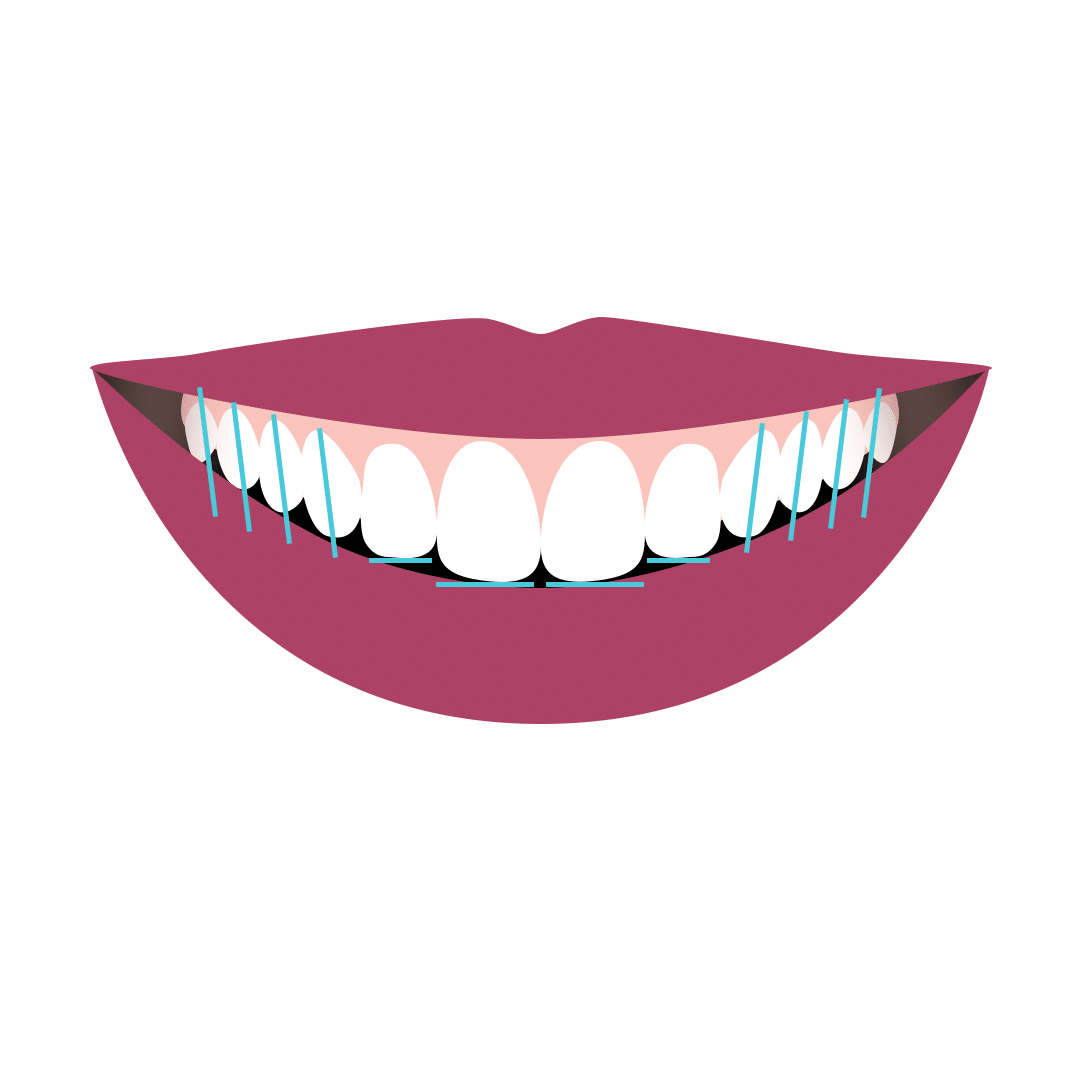 Smile Details
We focus on every detail from incisor angulation, smile symmetry, tooth shape, and crown parallelism to make your smile perfect.
Smile Details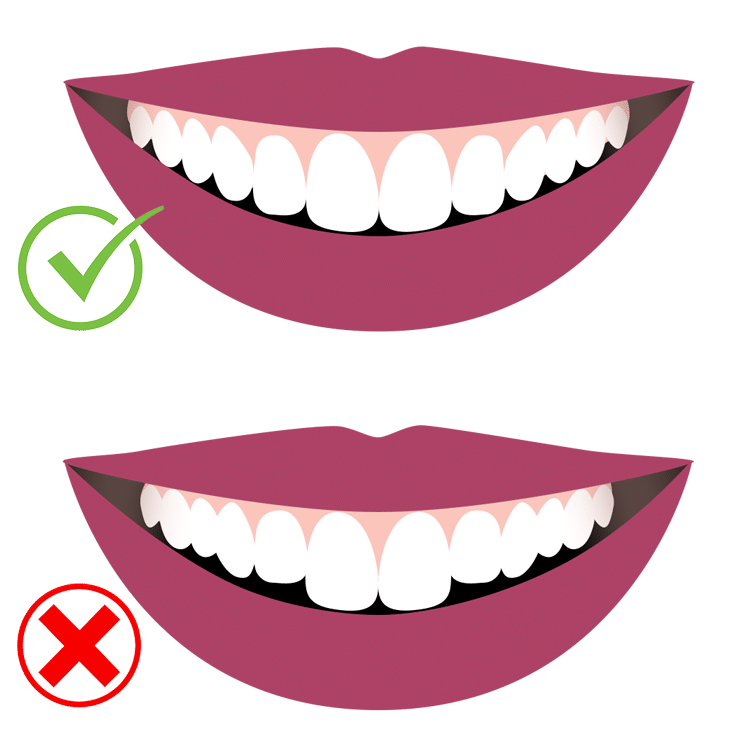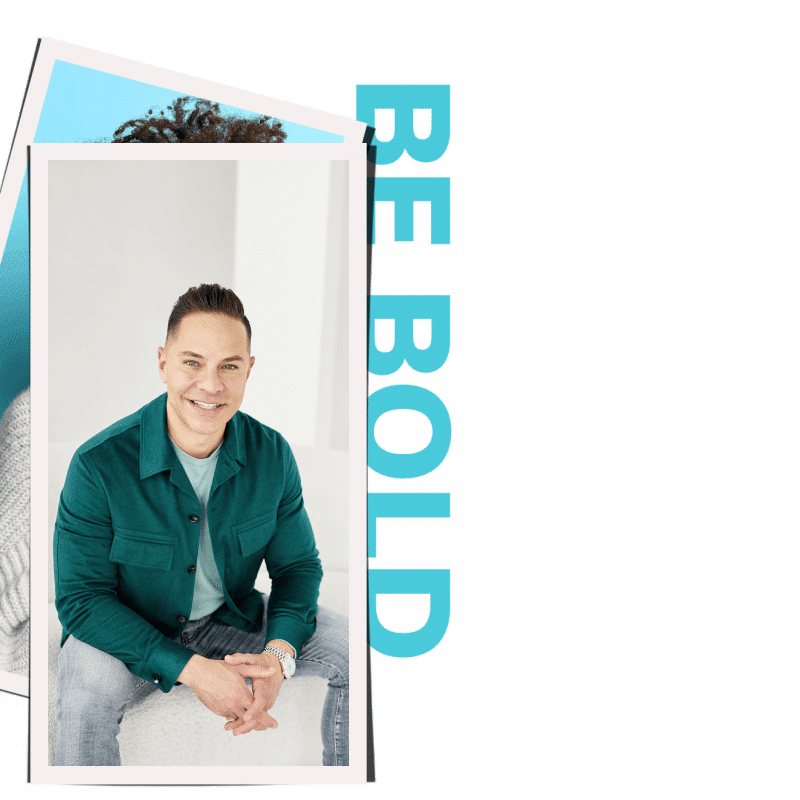 BEFORE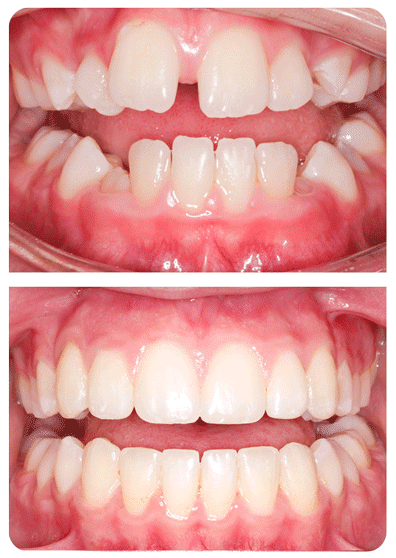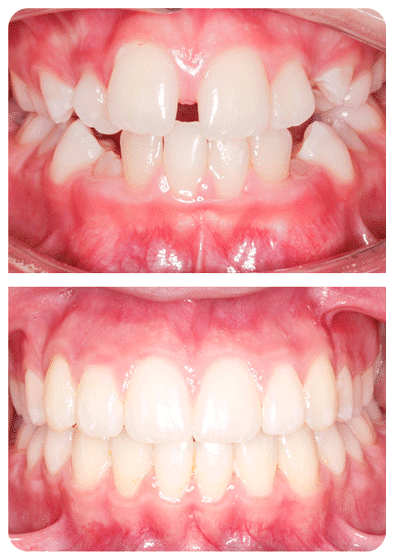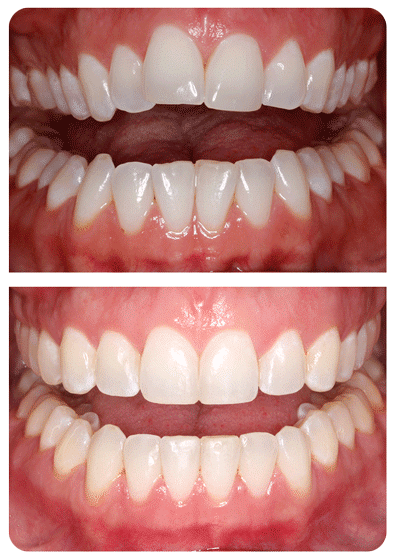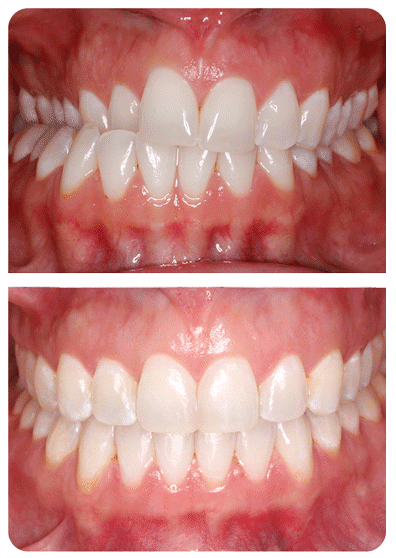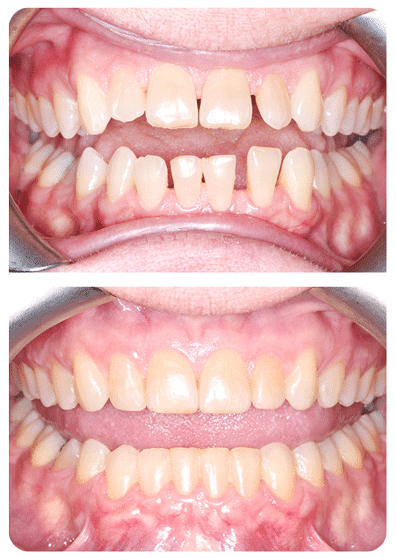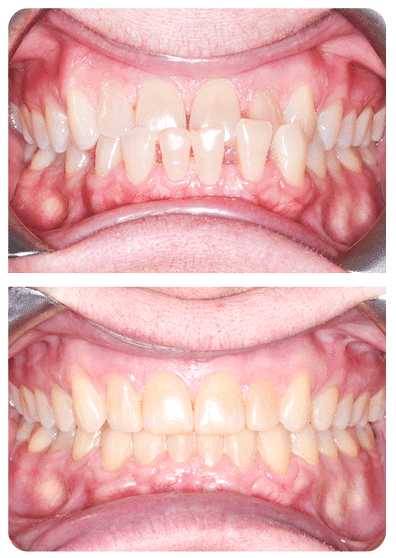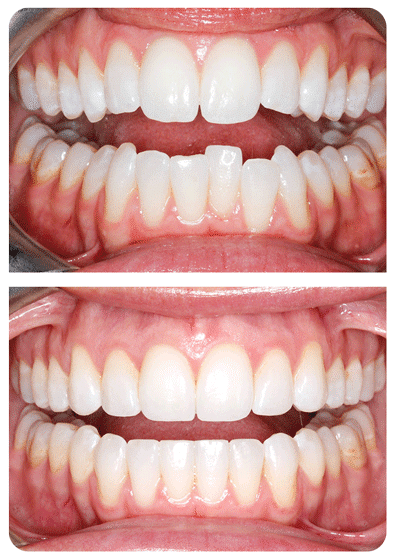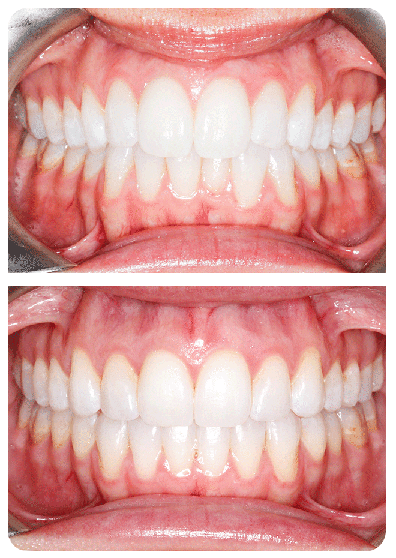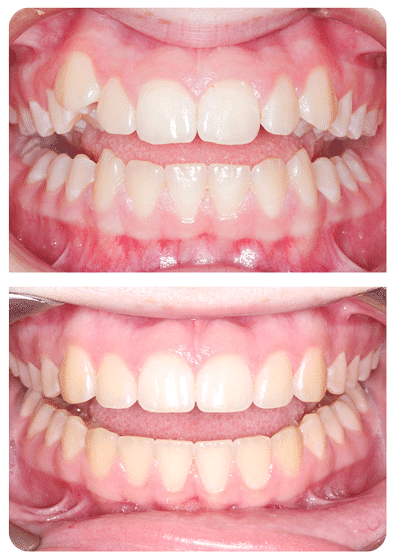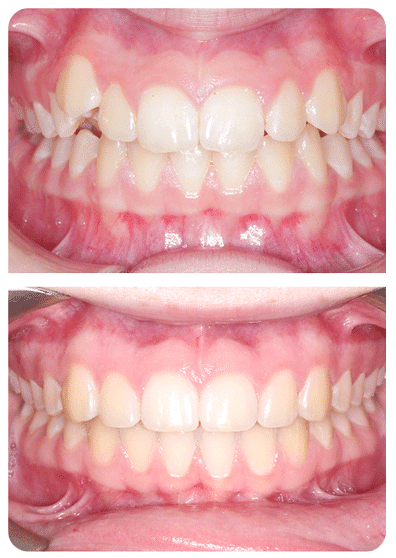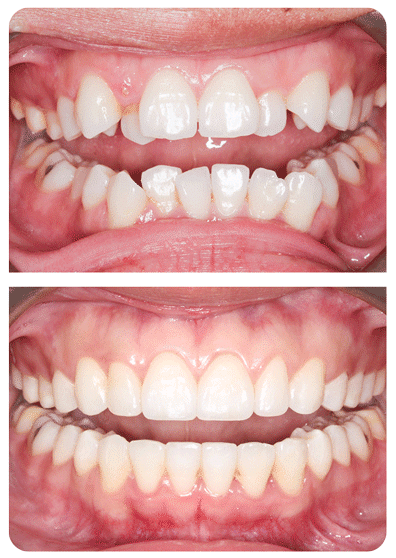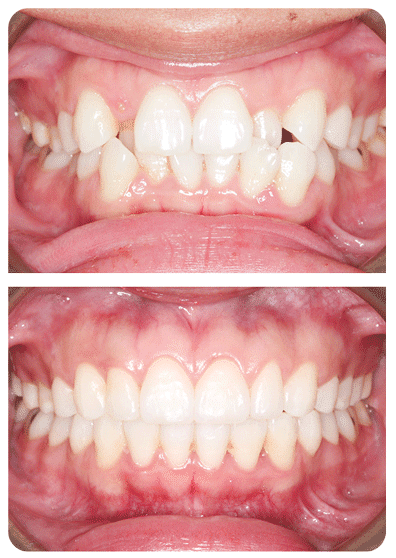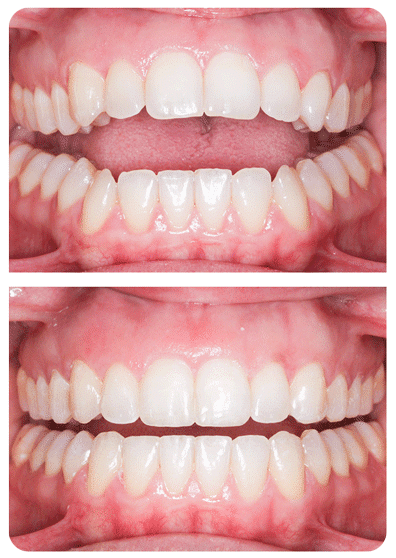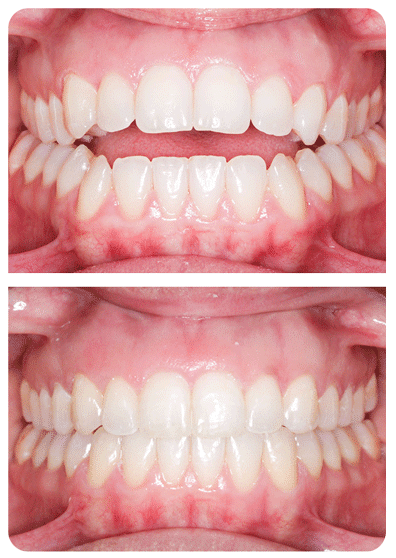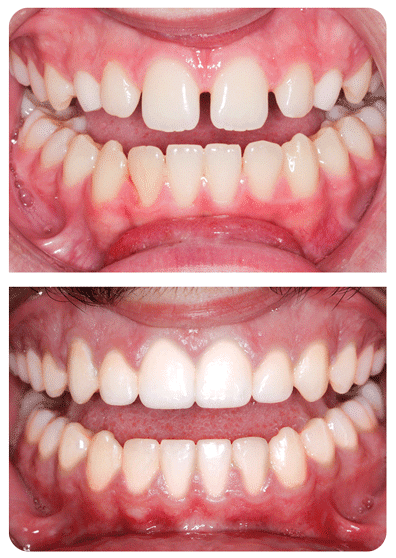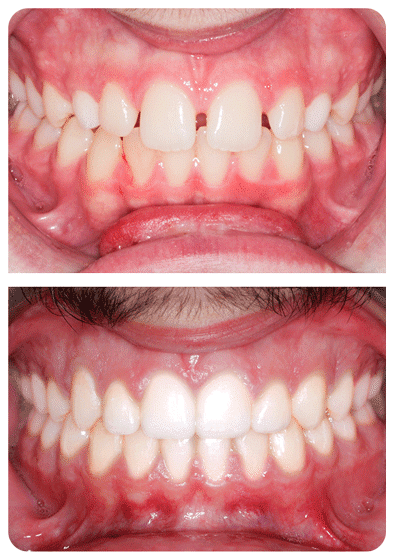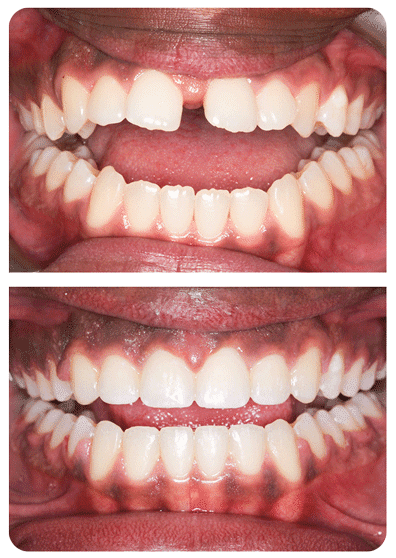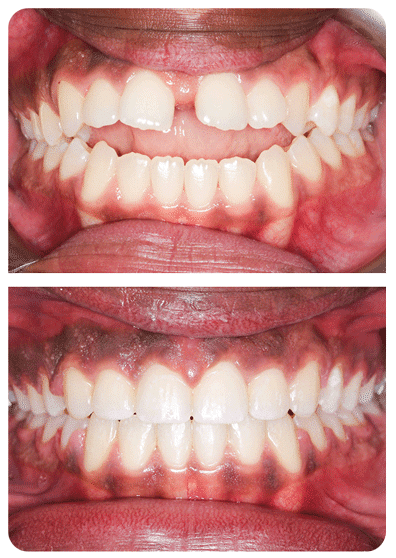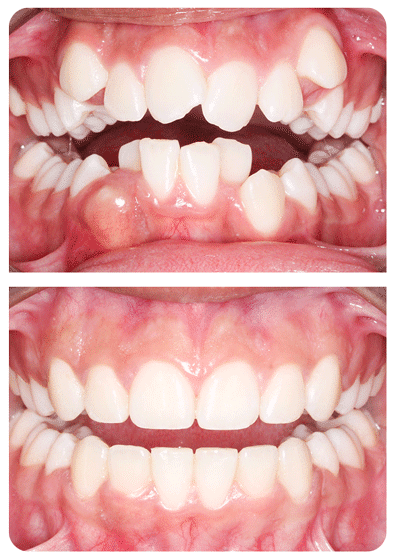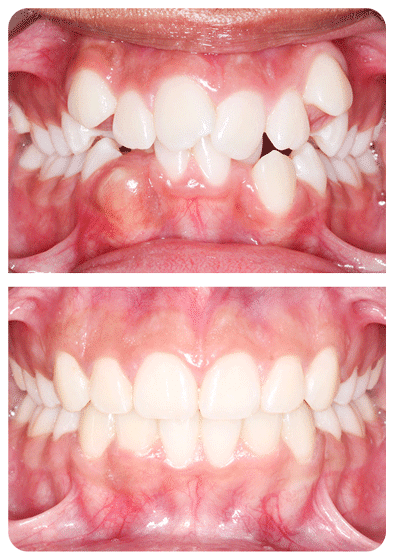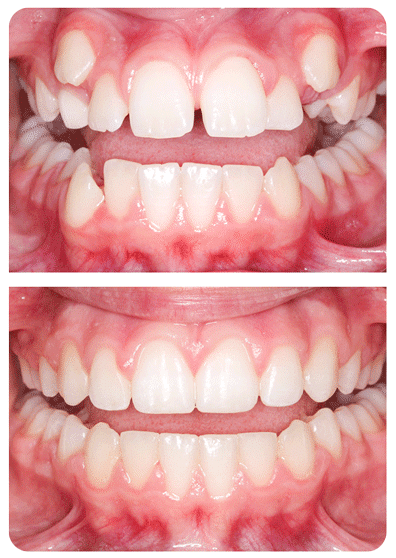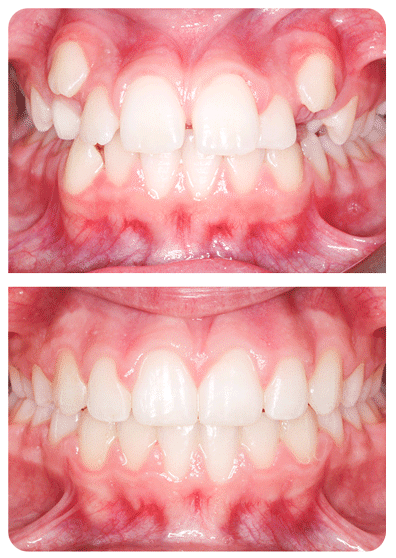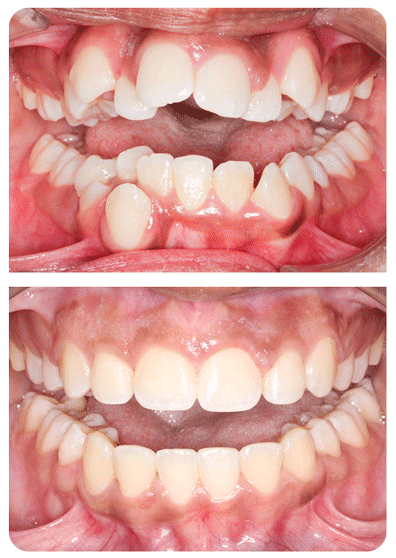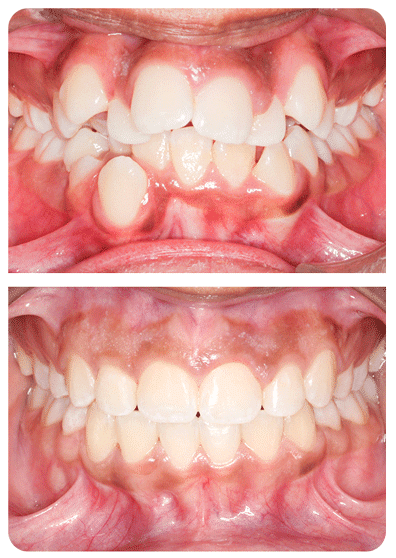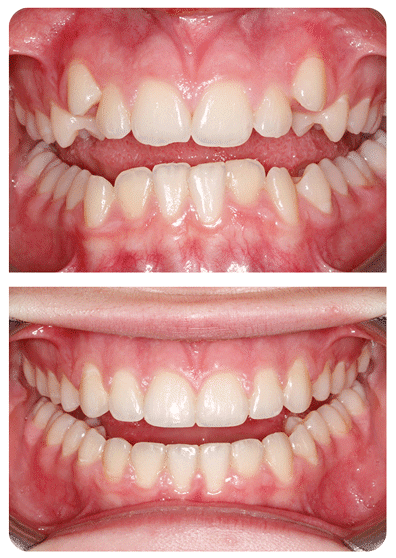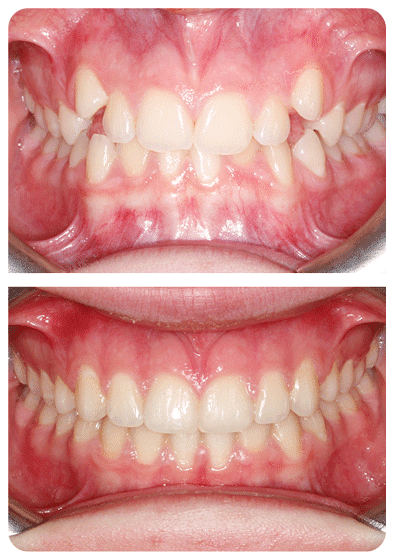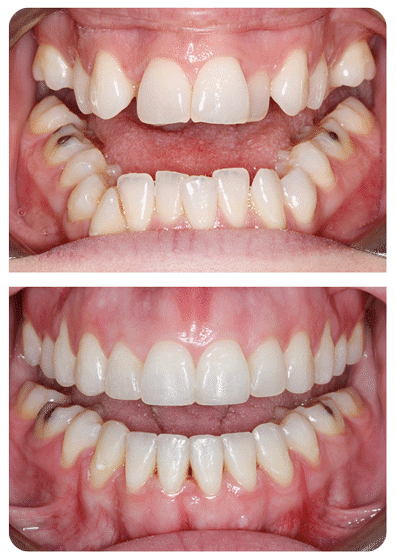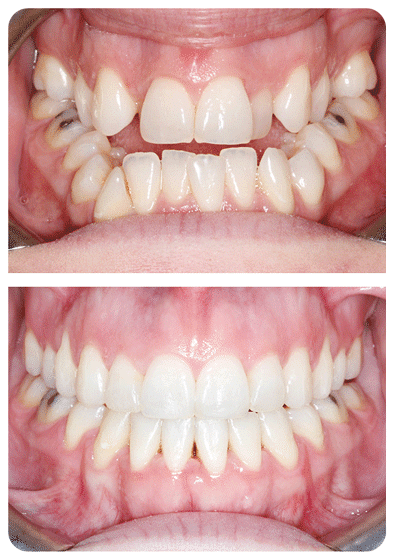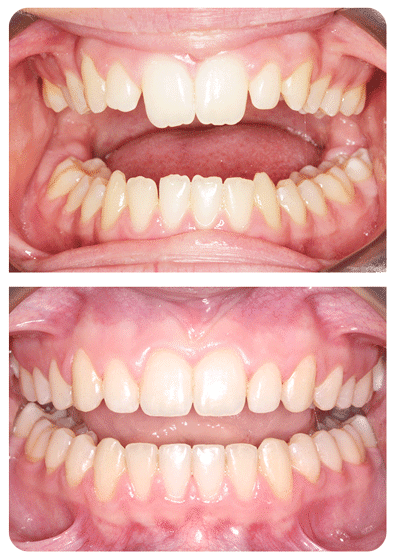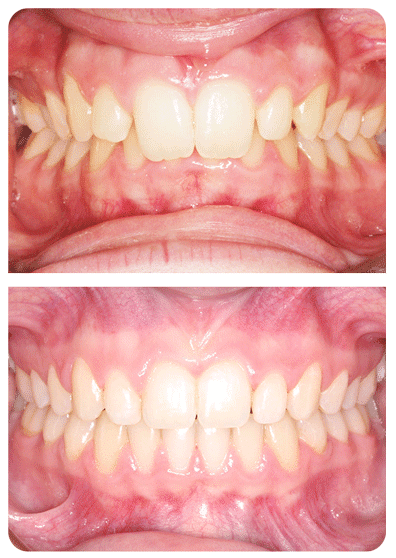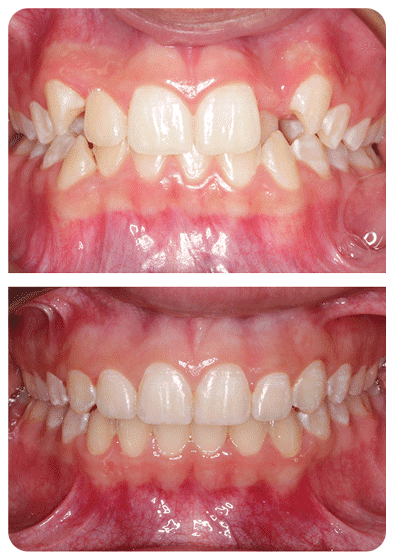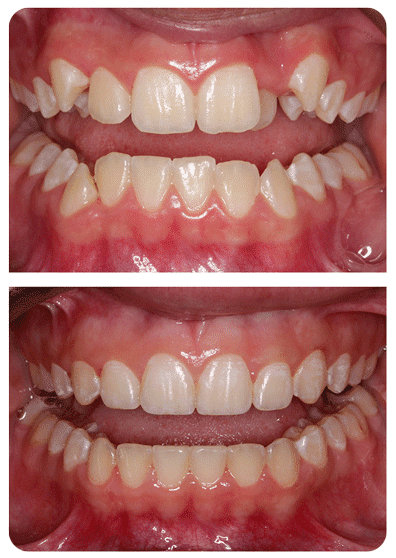 AFTER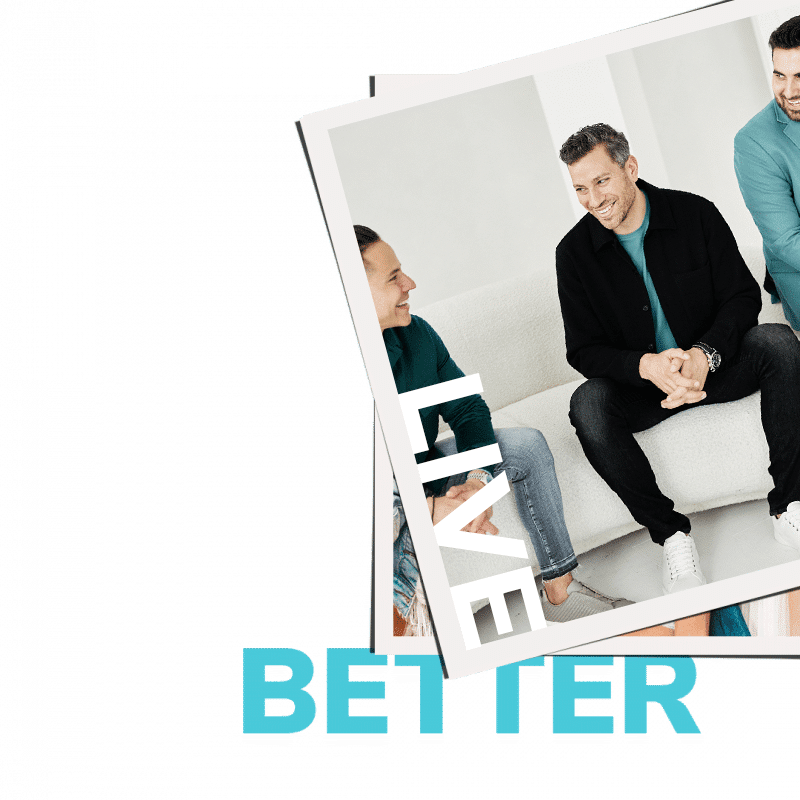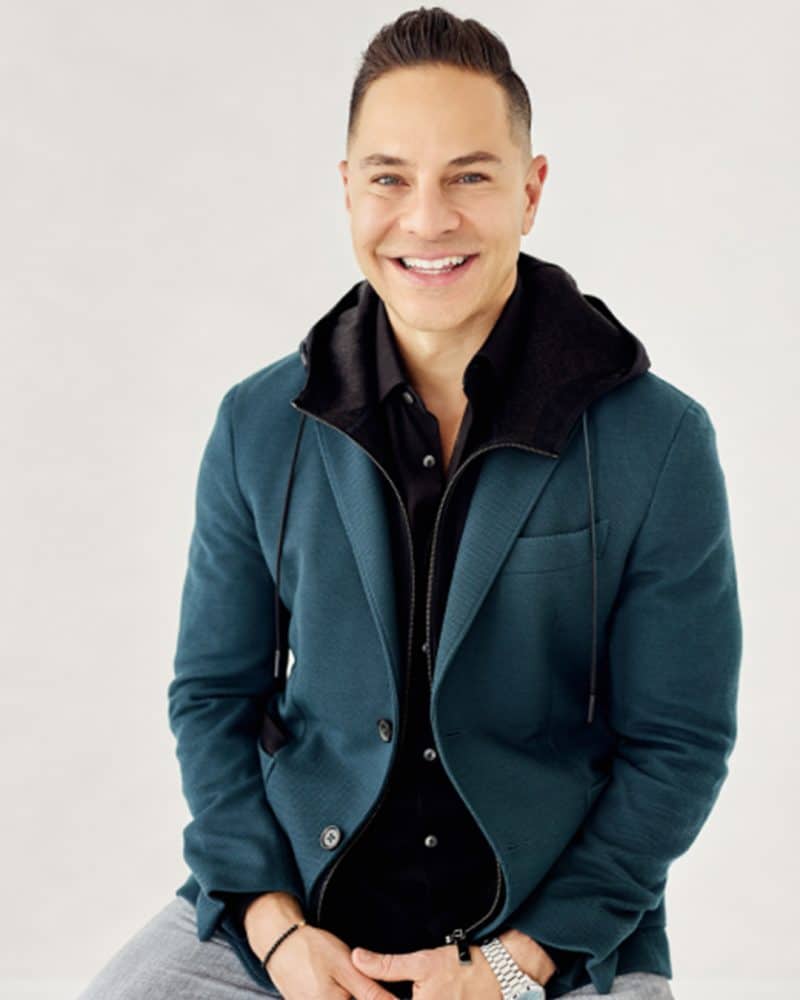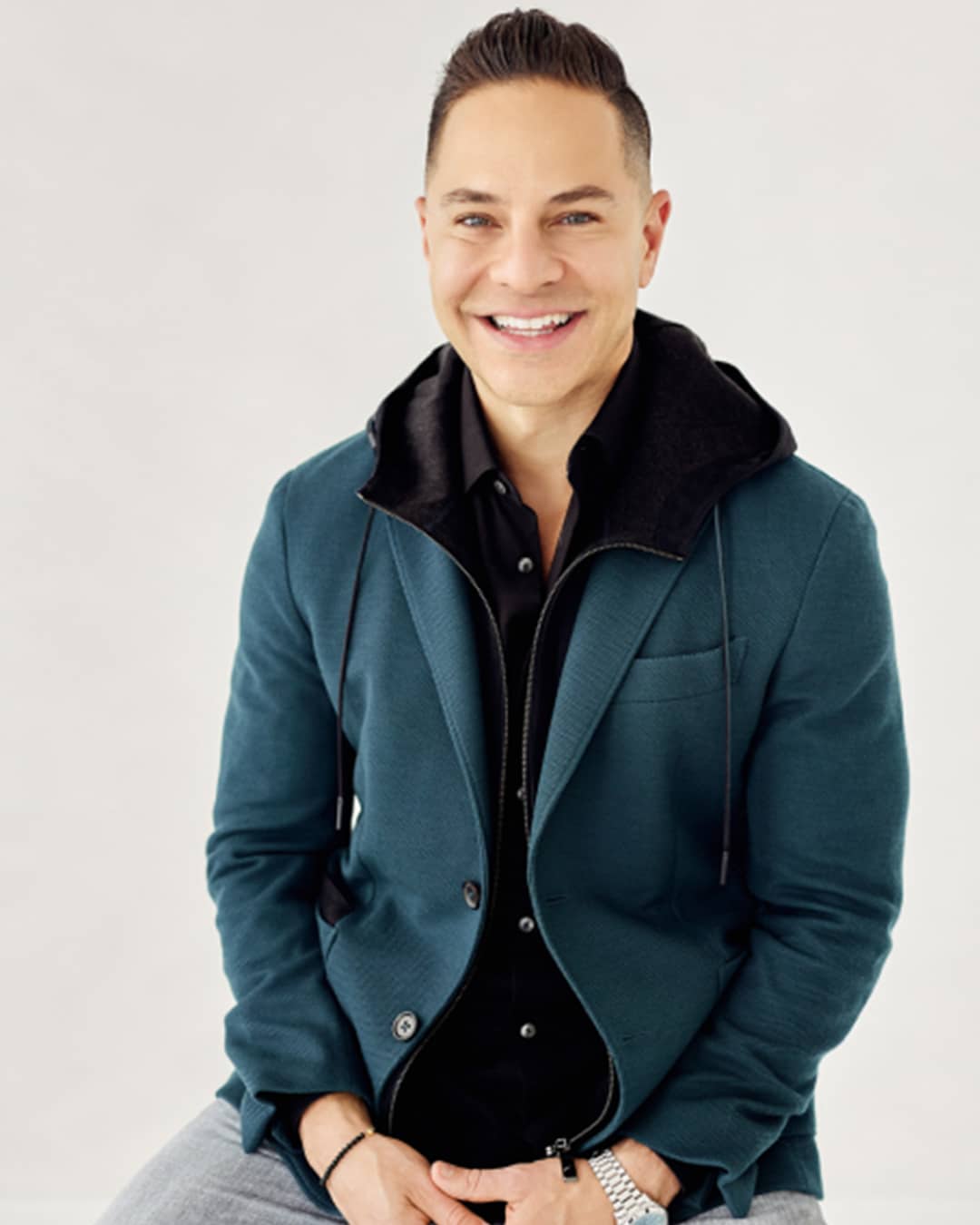 Dr. Bruce Tasios
Orthodontist in Toronto & Vaughan
Dr. Bruce Tasios will never settle for anything less than perfection. He thoroughly studied the art and science of orthodontics, paving a pathway that made him widely recognized for his immaculate results. He pours his heart and soul into every smile he creates, and thousands have trusted him to give them the smile of their dreams.
Seeing his patients develop confident smiles is the driving force that makes him absolutely love going to work every day. His unrivaled pursuit of perfection in every aspect of orthodontic treatment care has helped him establish an award-winning orthodontic experience.



Proudly Serving Orthodontic Patients in Toronto Area in Scarborough, Vaughan, East York, and Woodbridge, Ontario
"It is rare to have your child look forward to going to their orthodontist appointments. Dr. Tasios has a great approach with kids. He makes them feel at ease, comfortable and trusting. His staff are very friendly and extremely accommodating at scheduling appointments at convenient times. We were really happy with the quality of care and highly recommend Tasios Orthodontics!"
"Dr. Tasios is a real find in the crowded field of orthodontics. I began seeing him after he had treated my daughter for a year and a half. He radiates confidence, but is open to discussing your treatment and giving you options. He also does not try to upsell – something I really appreciate. He is very kind and knowledgeable and I highly recommend him to anyone seeking orthodontic treatment."
"Dr. Tasios has been treating my 15 year old daughter and our experience has been fantastic! My daughter had the Damon porcelain braces and she loved them because very few people actually noticed that she was wearing braces. Dr. Tasios' utmost attention to detail has resulted in not only straight teeth, but a wide, perfectly curved smile. My daughter is a perfectionist and she was impressed with Dr Tasios' precision and his philosophy of creating a beautiful smile that she will proudly show off all her life!"
Check out our latest on Instagram – Toronto & Vaughan Orthodontist
We are on Instagram
This error message is only visible to WordPress admins
There has been a problem with your Instagram Feed.