ORTHODONTIST SCARBOROUGH
Our goal at Tasios Orthodontics in Scarborough is to create beautiful smiles that allow our patients to walk into any room with confidence. We offer orthodontic treatments, including Invisalign and braces to kids, teens, and adults. Our team is passionate and dedicated to providing the highest quality orthodontic care in the most professional and safe environment. We do this by continuing to stay current with the latest orthodontics technology, attending various courses and lectures, as well as focusing on every detail to maximize the aesthetics of your smile.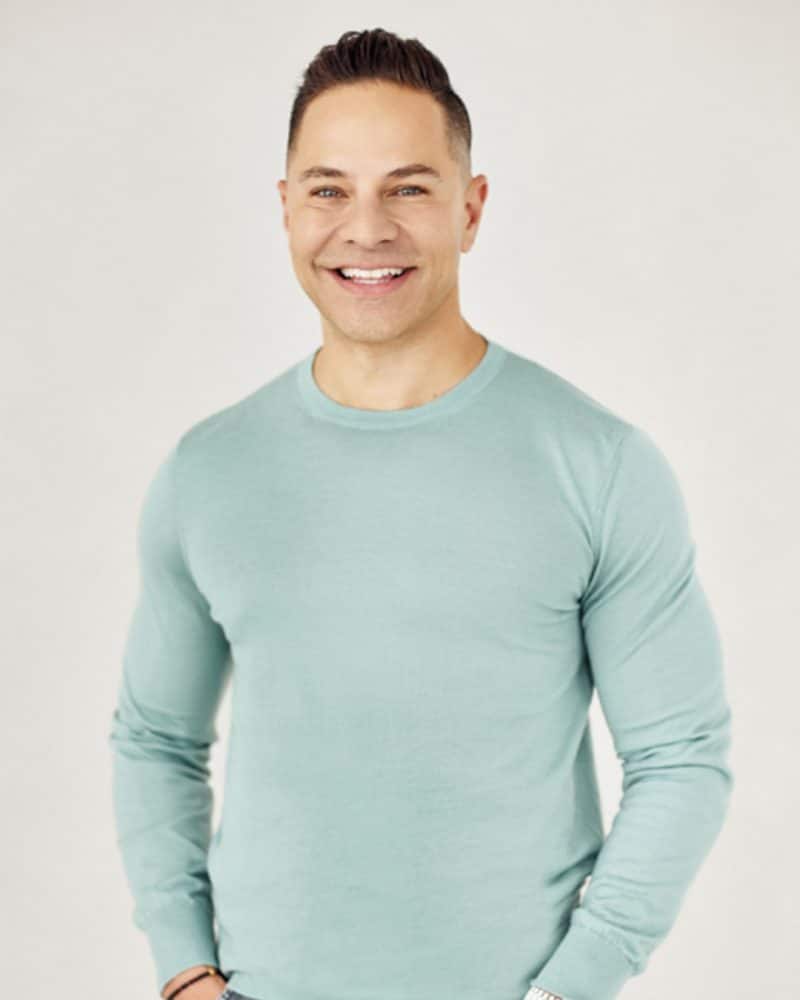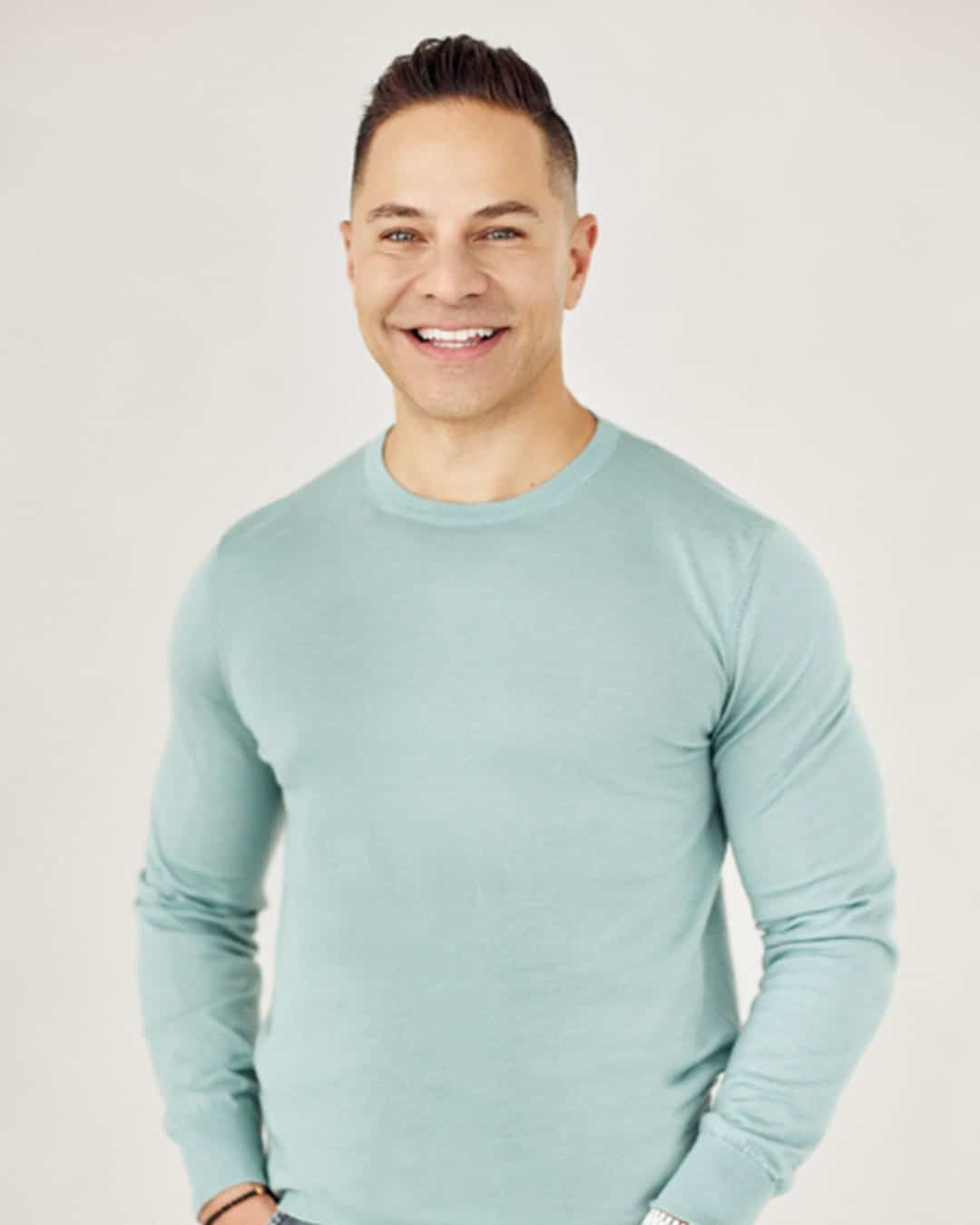 Dr. Bruce Tasios
As an award-winning orthodontist in Scarborough, Dr. Bruce Tasios combines art with leading-edge orthodontic techniques to differentiate our clinic from others in Scarborough. Plus, we never settle for anything less than perfection, as that's Dr. Bruce's motto. Dr. Bruce is highly knowledgeable in the art and science of orthodontics and continues to bring that experience into our Scarborough clinic. Thousands of people have trusted him to give them the smile of their dreams, which is why he is widely recognized for his immaculate results.
We see our Scarborough patients as family and want to support them in any way possible, so we offer affordable interest-free payment plans. Our team works side by side with our patients to develop a customized payment plan to fit their unique needs and budget. We also provide special family discounts and can assist you with your insurance to help maximize your benefits. We care about you and your family, always.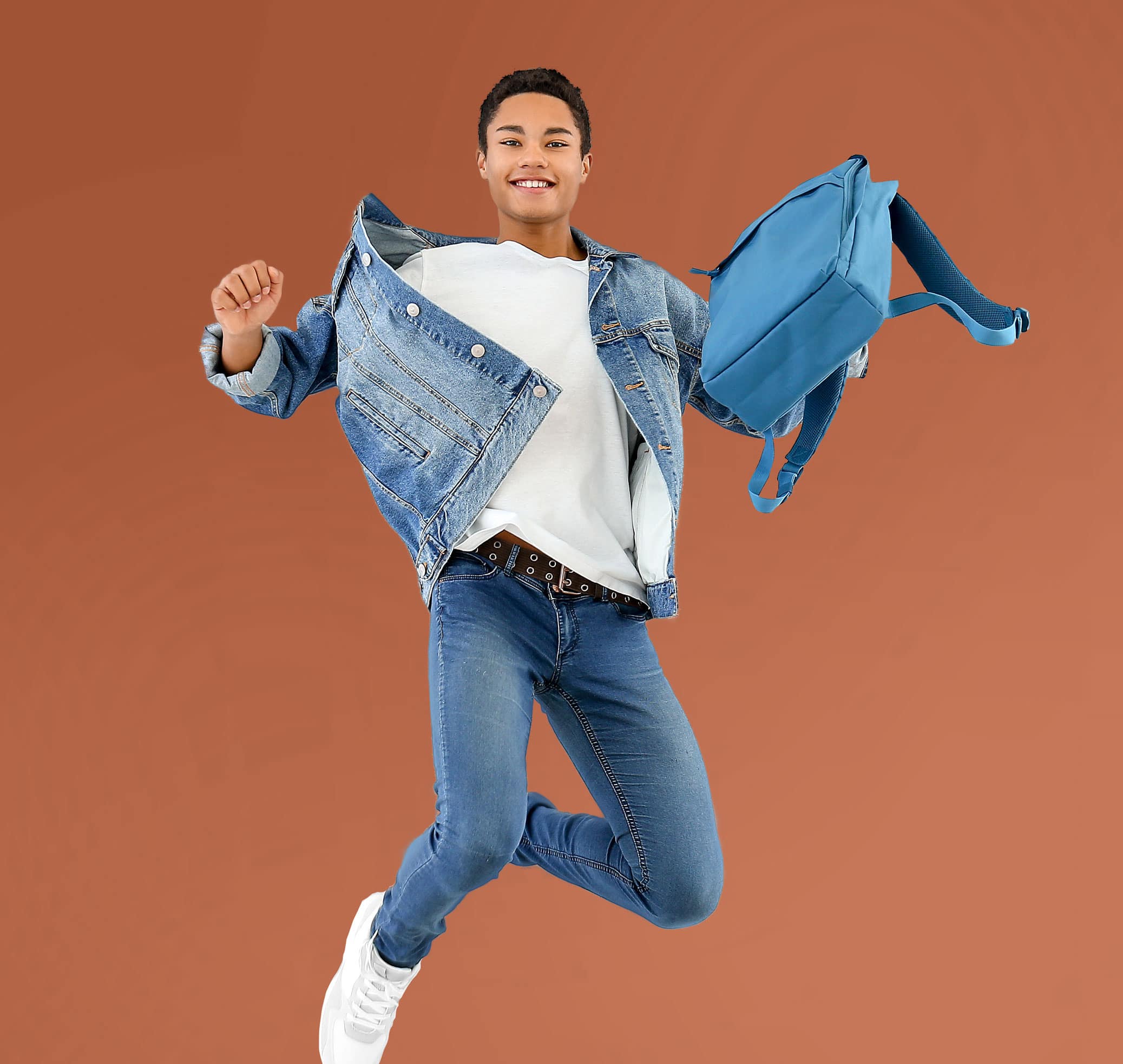 Scarborough Community
At Tasios Orthodontics in Scarborough, we pride ourselves in serving our Scarborough community. We believe it's important to give back to those who need it most, which is why we are proud sponsors of local sports teams, community events, charities, and educational programs. We also partnered with Smiles Change Lives to provide free treatment to those who cannot afford orthodontic care because everyone deserves a beautiful smile.  
Now, it's time for you to live your best life with your best smile. Come experience our expert orthodontist in Scarborough today so you can be bold with a Tasios smile.