Congratulations! You did it! After months and years of braces and treatment, you now have the straight and beautiful smile you've always wanted. (And you deserve it!)
Having braces is never easy, and no matter how long you've had to wear them, everyone is excited to have them removed. But to ensure that they never have to go back on – you'll want to follow our "life after braces" dental tips to continue caring for your beautiful smile to keep your teeth healthy and straight for the rest of your life!
Get a professional cleaning and whitening.
Getting a professional cleaning and whitening after your braces come off will help you to avoid any stains or plaque build-up where your brackets used to be. Now that your teeth are perfectly straight, you'll want them to be perfectly clean and sparkling white too!
Wearing your retainer as directed by your orthodontist is the best way to ensure you will never have to wear braces again. Teeth can shift back after braces and after spending so much time and money getting your teeth straight, wearing your retainer is worth any discomfort or temporary annoyance. In fact, teeth have the highest risk of shifting within the first few weeks of braces being removed, so be extra diligent about aftercare during the first few months.
Stay on your dental care routine.
Keeping up with proper hygiene habits is just as important when your braces come off as when they are on. You'll want to continue brushing and flossing every day, wearing your retainer as directed by your orthodontist, and scheduling your regular 4 to 6 month dental cleanings and check-ups. Now that you've devoted so much time, money, and effort to make your teeth perfect – continue to invest in your smile every day!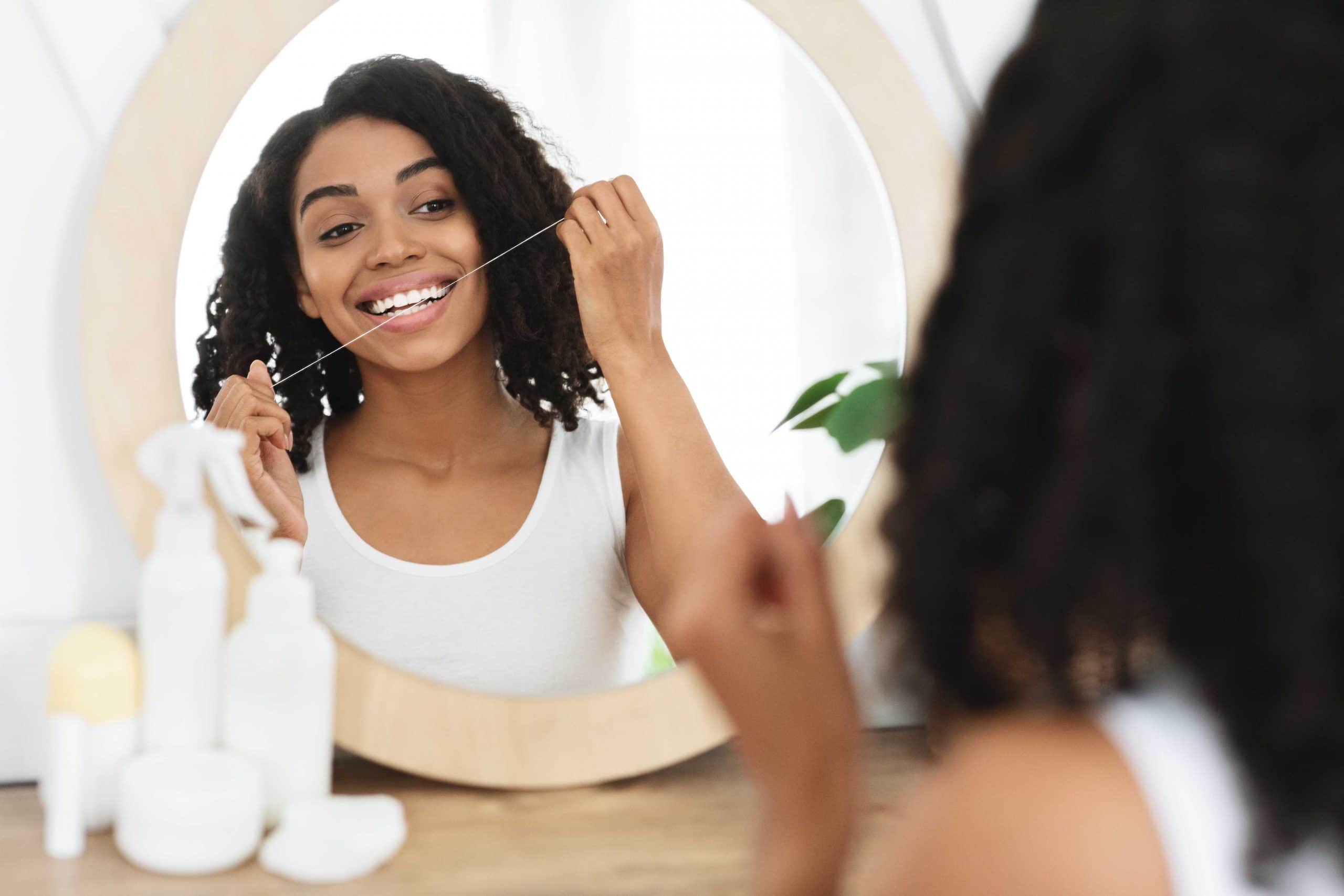 Ease back into eating hard, sticky, and crunchy foods.
Getting your braces off will feel great and you'll want to jump right into eating all the off-limits, hard, sticky, and crunchy foods you had to avoid during treatment. However, for the first few months of removal, your teeth will be sensitive so you'll want to ease back into eating the foods you used to enjoy.
Enjoy your beautiful smile!
More than anything, we hope you enjoy your beautifully straight smile! At Tasios Orthodontics, we believe a beautiful smile is more than simply having straight teeth. That's why we designed your treatment down to the detail to maximize the aesthetics of your smile from the width to the arc. If you're happy with your smile, share your Tasios teeth transformation with us on social media (and be sure to tag us at @tasiosortho!).
Making you smile (perfectly) is what we do best.
– Your friends, Tasios Orthodontics